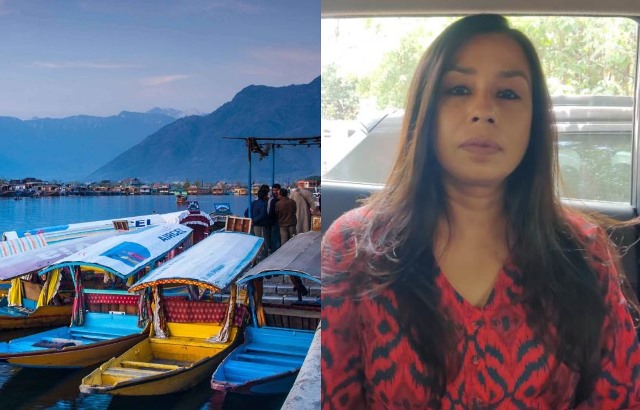 LOK ISSUES
LOK ISSUES
'Netas Are Running Their Shops; Kashmiris Want To Run Theirs'
Aparna Bhargava, a solo traveller and story-collector, shares her recent experiences in Kashmir amid the record tourist footfall:
In January 1993, when I first visited Srinagar, it looked like a war zone. There was heavy military presence and a feeling of uneasiness and fear in the air all the time. I got the opportunity to visit the Valley again in 2016. Things were still not hunky-dory.
However, my recent visit was a completely different scene and experience compared to 1993 and 2016. Srinagar was bustling with tourists. There was much relaxation in the movement of people, as compared to my last visit. Fewer soldiers were visible on the streets. It appears from outside that things are under control – in Srinagar at least.
The schools in the city were also open. I met school children with their teachers while they were visiting the Dachigam National Park. It was the most soothing sight, seeing those little kids chirpily walking in groups. This was also a big sign of ease of restrictions and gradual return of normalcy in the Valley. I sincerely hope it lasts.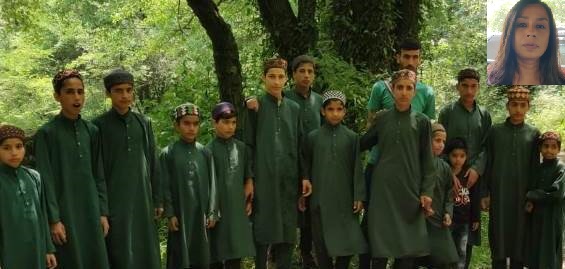 I also sensed that youngsters from the Valley want this everlasting disturbance to come to an end. This young chap, who was a diploma holder in engineering and was running a taxi service, told me that people from his generation are sick of the politics of the National Conference and People Democratic Party. They want the political parties to talk about jobs for youngsters and economic prosperity in the Valley.
Similar sentiments were expressed by local traders who blamed the political parties and the media to continue fanning the emotions of people and build their own business on top of it. A trader surprised me with his plainspeak when he said, "Political partiyon aur media ko apni dukan chalaani hai, par hamein bhi to apni dukaan chalaani hai (political parties and media want unrest in the valley because their livelihood depends on it, whereas locals want peace as we also need to run our businesses)." They also said that there's little support to terrorism from locals now.
Probably, political parties have also sensed the frustration of local youths and that's why a party like Apni Party is now trying to build its base in Kashmir. I saw hoardings of the Apni Party, promising development to the people of the valley.
Two days after I left Srinagar, Yasin Malik was awarded life imprisonment in a case related to funding terrorism. I read reports in the media that shops in some areas of Srinagar were shut and there were incidents of stone-throwing as a protest against the verdict.
But, during my stay in Srinagar and conversation with locals, I found that almost everyone now wants this killing and bloodshed to stop. I hope that complete normalcy returns soon to the Valley and people can move freely in Kashmir without fear.
As told to Md Tausif Alam