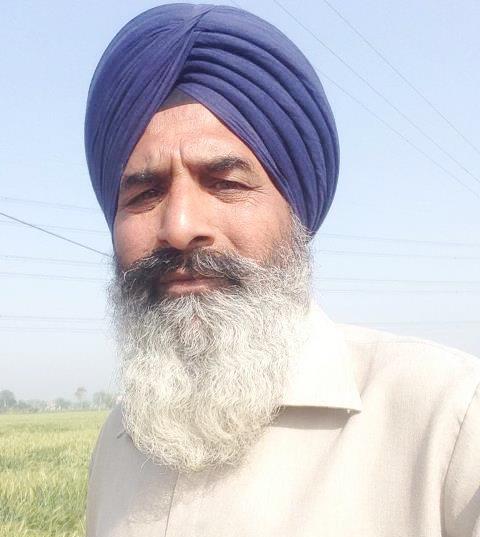 LOK ISSUES
LOK ISSUES
'New Agri Laws Will Turn Farmers Into Beggars'
Angrez Singh, 56, a farmer and social activist from Patiala, Punjab, explains why he is protesting against the recently-passed Agricultural Bills
Ye Sarkar anndata ko bhikhari bana degi (This (Narendra Modi) government is bent on turning the farmer into a beggar). We can see it coming. First, this government made changes in the labour laws to suit large industrial houses; next it began to bypass environmental concerns for the benefits of mining magnates; and now come the Agriculture Bills. Can't you see who the real beneficiaries are going to be?
Large corporate players coming in to invest in farming sector means only big farmers with resources and capacity to bargain with these business houses will benefit. Surely, albeit slowly, this will lead to one company having monopoly in due course of time. The same way as it happened in the telecom sector. And it will only be a matter of time when small farmers will be transported to the days of bandhua majdoori (bonded labour).
I feel the mandis were doing good work and acted as a safety net for small farmers across the country. There was a guarantee of minimum support price (MSP) as well as grievance redressal system in place. If all this goes, the farmers will completely be at the mercy of corporates. I am not saying the systems by the previous governments were perfect, but this change in the name of reforms is sure not going to work. You can't put a whole system down right to the expectation of goodwill and fair play on part of corporates. We need to have checks and balances in place to safeguard the interest of small farmers.
WATCH: 'Guarantee That No Farm Produce Will Sell Below MSP'
The new provisions were put in place as abruptly as the demonetisation decision was imposed on innocent people. There was no debate, no effort to build consensus and no pilot projects to see whether a plan, law, reform is actually efficient or not. I wonder if we are regressing to pre-Independence times of bulldozer laws because Agriculture Bills seem like a step in that direction.
I am happy that farmers' groups and organisations across the country are united on the issue. Many a migrant labourers used to work in the farms of Punjab and because of the pandemic most of them had returned to their homes in other states. Today, we are short of farm hands. Producing food is no child's play; it takes a lot of blood and sweat. While the farming sector can sure do with being better organized, I don't think turning agriculture into business is a good idea. Ultimately it is the poorest of the poor who will suffer while the rich will get richer.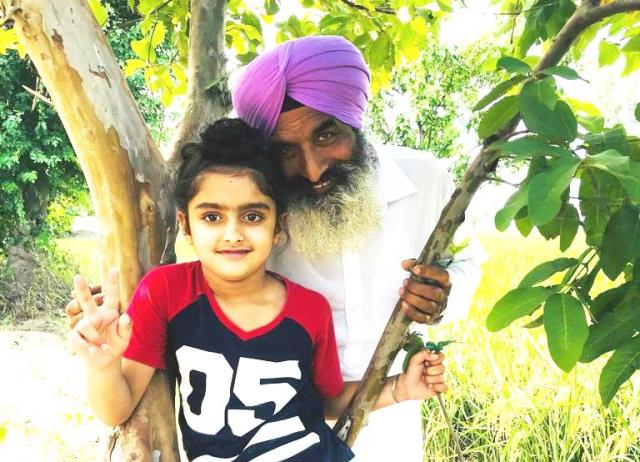 Akali Dal leader Harsimrat Kaur Badal's resignation from the Union Cabinet and the party's withdrawal of support from the NDA are too little, too late. Akali leaders should have taken strict measures in June when these bills had been brought in as ordinances. This is only a last-minute effort to save face.
India used to face foodgrain crisis for many years after Independence, until the Green Revolution happened. Haryana and Punjab literally proved themselves as the food bowl of the country; other parts of the country picked up afterwards. Many farmers in Punjab and Haryana had come after Partition and had built their lives from scratch.
India is primarily an agricultural country and we consider the earth as our mother. People are emotionally attached to the land and its produce. We believe in sharing food and are efforts are not solely focussed on profits. The government should consider the emotional cost of these Farm Bills as well.
In the short run, only the farmer community might suffer, but slowly the stress will spread to larger sections of society as prices of foodgrains, vegetables and other farm produce shoot up. We hope social media as well as mainstream media understands the importance of these issues and encourages people to think deeply and convey their concerns to the government and I hope the government listens.