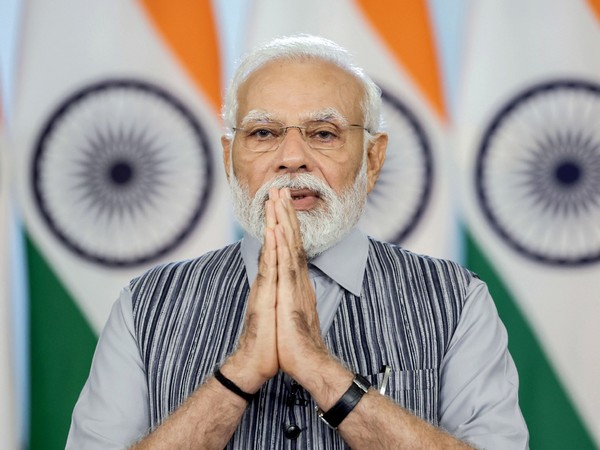 LM NEWS 24
LM NEWS 24
No-Confidence Motion: PM To Reply In LS Around 4 PM
Prime Minister Narendra Modi is set to address the Lok Sabha on Thursday at 4 pm in response to the Opposition's no-confidence motion against the NDA government.
"At around 4 PM this evening, PM @narendramodi will be taking part in the discussion on the Motion of No-Confidence," the Prime Minister's Office tweeted.
The opposition moved a no-confidence motion against the Modi government on July 26 which was accepted by Lok Sabha Speaker Om Birla.
This is the second time Prime Minister Narendra Modi is facing a no-confidence motion.
Congress MP Gaurav Gogoi on Tuesday initiated the debate on the motion which later turned into a heated argument between the Opposition and the Centre.
The Parliament has been witnessing a logjam over a number of issues, including the violence in Manipur, since the beginning of the Monsoon Session on July 20.
The opposition leaders have been demanding a full-fledged discussion on the issue including a statement by the prime minister in the Parliament. Both houses — Lok Sabha and Rajya Sabha — have seen repeated adjournments amid massive ruckus by the opposition leaders.
Manipur had been on the boil for the last three months after ethnic clashes broke out between two tribal communities Meitis and Kukis, when the Manipur High Court asked the state government to consider adding one of the communities to the list of Scheduled Tribes. (ANI)
Read More: http://13.232.95.176/