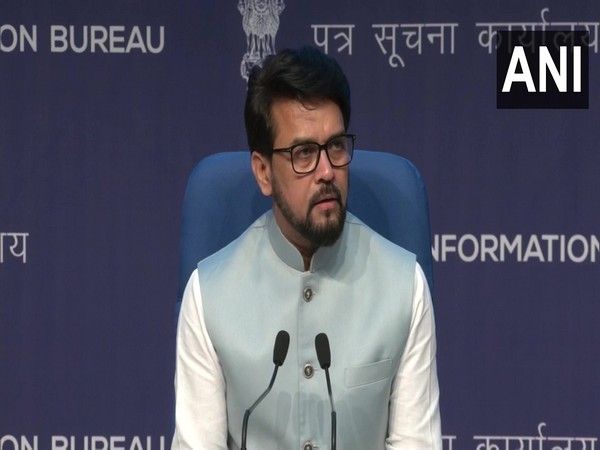 LM NEWS 24
LM NEWS 24
Nod To Inter-Ministerial CMTE For Facilitating World's Largest Grain Storage Plan
The Union Cabinet on Wednesday approved the formation of an Inter-Ministerial Committee (IMC) for facilitating "World's Largest Grain Storage Plan in Cooperative Sector" by the convergence of various schemes of the Ministry of Agriculture and Farmers Welfare, Ministry of Consumer Affairs, Food and Public Distribution and Ministry of Food Processing Industries.
Briefing the media after a meeting of the union cabinet, Information and Broadcasting Minister Anurag Thakur said the world's largest food storage scheme has been approved in the cooperative sector today.
"This scheme will be implemented at a cost of Rs 1 lakh crore. Under this scheme, a godown of a capacity of 2,000 tonnes will be constructed in every block. An inter-ministerial committee will be formed for this. A decision has also been taken to start City Investments to Innovate, Integrate and Sustain – CITIIS 2.0 program today," he said.
In order to ensure time-bound and uniform implementation of the plan in a professional manner, the Ministry of Cooperation will implement a pilot project in at least 10 selected districts of different states and union territories in the country.
The pilot would provide valuable insights into the various regional requirements of the project, the learnings from which will be suitably incorporated for the country-wide implementation of the plan. (ANI)
Read More: lokmarg.com