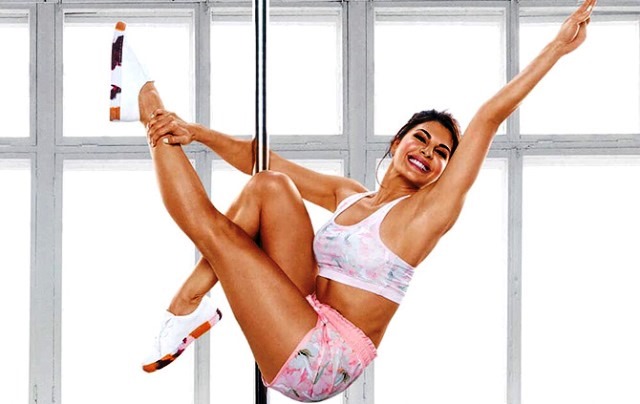 LM NEWS 24
LM NEWS 24
Nora Fatehi Was Always Jealous Of Jacqueline: Conman Sukesh
In a recent development, where Economic Offences Wings of Delhi Police has filed a supplementary chargesheet in connection with the Rs 200 crore extortion case, alleged conman Sukesh Chandrasekhar on Saturday claimed that Bollywood actor Nora Fatehi has always been jealous of Jacqueline Fernandez.
Sukesh in a press statement issued through his lawyers Anant Malik and AK Singh stated that Nora Fatehi always brainwashed him against Jacqueline, so she wanted him to leave Jacqueline and start dating her. "Nora used to try calling me at least 10 times a day and if I don't answer the call she used to keep on calling me," Sukesh claimed.
"As I and Jacqueline were in a serious relationship, I started avoiding Nora, but she kept irritating me by calling and also, asking me to help bobby (Nora's relative) in setting up a music production company which I did. She also kept sending me multiple pictures of Hermes bags and jewellery that she wanted, which I obliged by giving her, which she was using till date, ask her to produce one bill of Hermes bags that she has, she can never produce as she does not have, as the bags are worth more than Rs 2 crores, claims Sukesh
He also stated that Nora first gives a different statement before ED u/s 50 PMLA which is admissible in court and also is evidence, later, now before EOW and a magistrate, the entire statement is changed and new stories are made by her, and the same can be very well be verified and compared with the charge sheet of ED and now the EOW. This clearly shows how Nora is being manipulated and afterthoughts and ideas are implemented by her only with a mala fide mind of hers.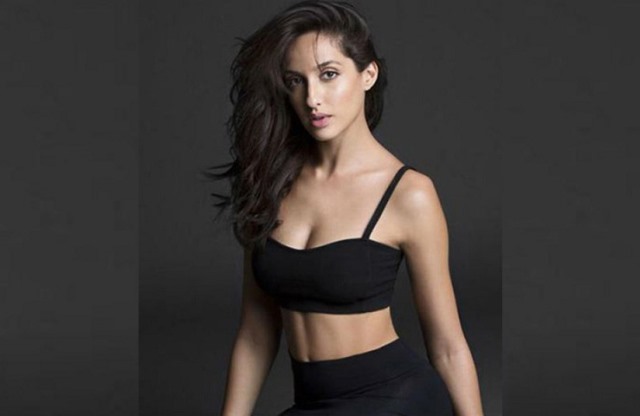 He also stated that actors and models Nikki Tamboli and Chahat Khanna, with these women in my association, were only professional as they were supposed to act in my production under the LS film banner.
"I had no romantic association as news alleged by them, as their statement before the Enforcement Directorate, nine months ago was completely different which can be seen by media to certain if I am lying. So this new statement given by them before EOW is only to save their skin and to grab publicity in the media, I have no fear to agree with the truth, but this new story is very funny after 9 months, I appeal to the media to verify the ED charge sheet statement and now new EOW charge sheet statement which will clearly show how these two Nikki and Chahath are lying," he said.
Sukesh also stated that "I have to this very min maintained dignity and respect for all those women and I don't want to stop down to this cheap level of putting out all the chats, and screenshots in the open which would expose the truth in open, and which will assassinate their characters, but if this circus goes on then I have face to show, as they know, what all they have spoken or have had knowledge about.
"The statement given by the so-called witness actresses in the supplement chargesheet filed by the EOW, I am sure everyone has perceptions after reading the statements published on media, but, I would also mention a few things in my press statement here which will show how the so-called witness actress have lied and abused the process of law," Sukesh said in a press statement issued on Saturday. (ANI)
Read More:http://13.232.95.176/