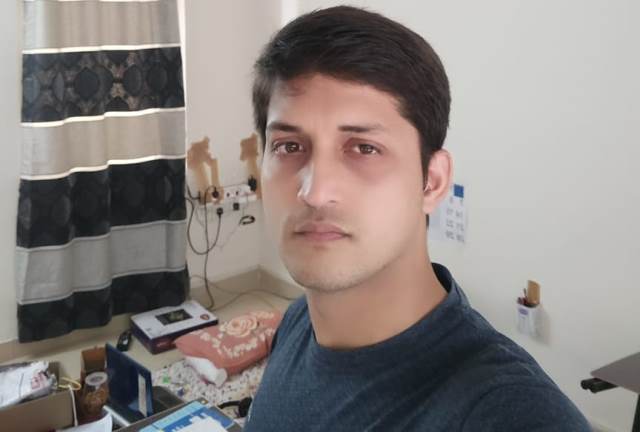 LOK ISSUES
LOK ISSUES
#NRC – 'Being A Muslim, I've My Documents In Place'
Sheikh Mohammad Riyaz, 27 an automobile engineer from Chennai, expresses his concerns on NRC
National Register of Citizens (NRC) is a contentious issue. Those Muslims, or anyone for that matter, who are worried about NRC must keep themselves well-informed and keep all the relevant documents ready. If people keep themselves well-informed, the panic will not get much ground to spread. Many people try to get information at the eleventh hour, which sometimes becomes a futile exercise. People should be well-prepared to avoid last-minute hassles and confusion.
My family and I are concerned but no longer worried about being able to provide documents required for NRC, were that to take place in our state too. The previous governments have made us well aware of having the importance of right documents. Also as an engineer I understand the importance of organizing data.
It might come as a surprise, but I supported Modi during the 2014 elections. In fact, I even took the online membership of BJP. The party was able to sell Gujarat's development story well. However, now I don't support BJP, because of the pain I feel every time I hear of a lynching incident. BJP is all about divisive politics.
Policies like NRC are not at all inclusive. They are not being implemented in consultation with the people who will be affected by it the most. There should have been awareness campaigns about NRC. It should have been implemented in a phased manner. People's fears should have been alleviated. It is shameful how things are being carried out.
If NRC is implemented in the South of India, I feel communities will help each other out, as people here are more trusting as compared to north India. Also, literacy levels, self-regulation, and discipline amongst both citizens and authorities etc. is much better in the south. My mother and another relative teach students from economically weaker sections at government schools. Almost all students have their documents in place.
People are more wary of NRC in northern India. I feel the region is more communally charged up. I, myself, have felt unsafe in some of the smaller towns there. The light of education needs to reach every part of the country if we want to live in peace. Education teaches us to walk in other people's shoes by sharing the stories of others with us.
I try my level best to contribute towards strengthening the social fabric by sometimes teaching kids on weekends as well as talking to others about social issues and sharing my stories to let people know we are all the same in the end. I hope that makes a difference!