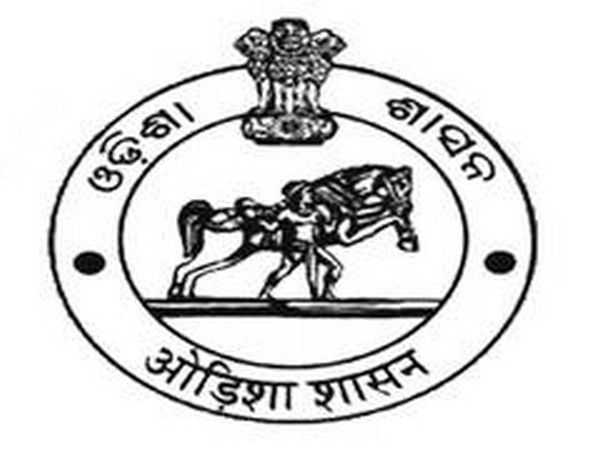 LM NEWS 24
LM NEWS 24
Odisha Govt Prohibits Use Of Ganja At Shiva Temples
The Odia Language, Literature and Culture Department on Tuesday wrote to all District Collectors and Superintendents of Police (SPs) to take necessary measures to stop the use of Ganja (Cannabis) on the premises Lord Shiva temples in the state.
"The restriction will be imposed on the use of ganja in all the Shaivite temples of the state," the official statement said.
The department issued instructions after Ananta Balia Trust headed by Padma Shri Baba Balia had written a letter to the Odisha Government on April 13th in this regard.
Welcoming the move, Padma Shri Baba Balia said, "We had written a letter to the Odisha Government requesting a ban on Ganja (Cannabis) at lord Shiva Temples as its use is injurious to health, I thank Odisha Government for taking the step."
"There is a tradition to offer Ganja or Bhang to Lord Shiva at many temples, it should not be distributed among devotees for consumption as prasad as its consumption is injurious to health special Youth and Children," he added.
He also mentioned that he would request other state governments and the central government to ban the usage of such substances in temples.
"I would urge the other State Governments and Center government that they should ban the use of these things in the temples, I will start a national campaign for this soon," he said. (ANI)
Read More: lokmarg.com