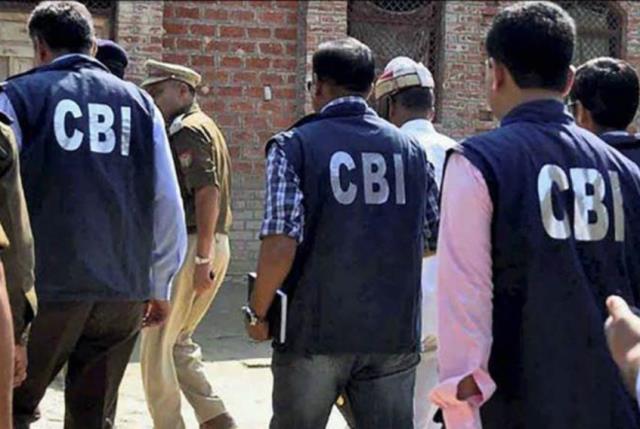 LM NEWS 24
LM NEWS 24
Operation Trishul: CBI Extradited 33 Absconders In One Year
Under Operation Trishul, the Central Bureau of Investigation (CBI) has extradited 33 people hiding in other countries, involved in various criminal activities.
A senior official with the agency said that since the launch of Operation Trishul, CBI has successfully extradited 33 criminals since January 2022 that includes six criminals in 2023.
CBI being the nodal agency for India coordinates with national central bureaus of other countries.
In the recent case, Red Notice subject Mohammed Haneefa Makkatt wanted by Kerala police in Kunnamangalam Police Station in Kozhikode for the kidnapping and murder of one Karim in 2006 has been extradited from Saudi Arabia and brought back to India on Sunday, the official said.
Earlier based on an Interpol red notice, the wanted accused was located in Saudi Arabia.
Interpol Saudi Arabia informed about the location of the accused and requested to send a team for taking the subject to India for extradition.
The wanted accused has been brought back by the Kerala police team.
On March 7, CBI arrested Harchand Singh Gill, a director of the Pearls Group, who was deported from Fiji in connection with a multi-crore ponzi scam allegedly orchestrated by his company. Gill had a red notice issued against him by Interpol.
The official said that they are coordinating with Nodal agencies of other countries regarding absconding accused hiding in various countries. Several cases are under process, and the absconding accused will be extradited soon, officials said. (ANI)
Read More: http://13.232.95.176/