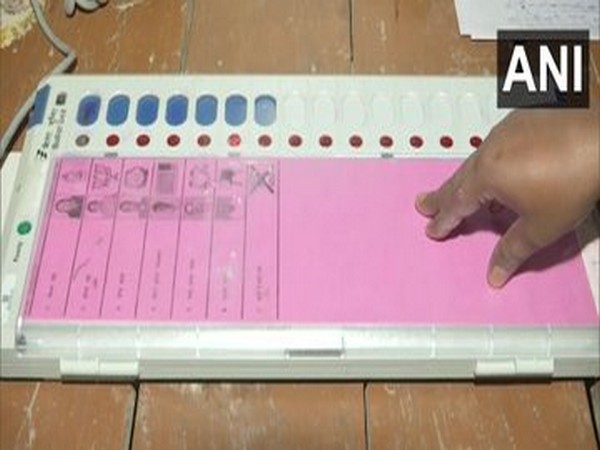 LM NEWS 24
LM NEWS 24
Over 84% Polling in Nagaland, 76.66% In Meghalaya
Meghalaya recorded a voting percentage of over 76 per cent and Nagaland saw a voter turnout of over 84 per cent in the polling for assembly elections in the two northeastern states on Monday.
According to the latest data from Election Commission, Meghalaya recorded 76.66 per cent polling while it was 84.66 per cent in Nagaland.
Meghalaya saw a voter turnout of 63.91 per cent till 3 pm in 59 assembly constituencies for which polling was held. The polling started at 7 am and ended at 4 pm.
The voting percentage picked up momentum as the day progressed. It was 44.73 per cent till 1 pm, 26.70 per cent till 11 am and 12.06 per cent till 9 am.
Polling was held at 3,419 polling stations across 59 Assembly constituencies in the state.
Of the 60 Assembly constituencies in Meghalaya, 36 constituencies are in Khasi, Jaintia Hills region while 24 are in Garo Hills region.
Polling for the Sohiong Assembly constituency was postponed following the demise of the state's former Home Minister and United Democratic Party (UDP) candidate HDR Lyngdoh.
Over 21 lakh voters were eligible to cast votes including 10.99 lakh are women and 10.68 lakh male voters.
In Nagaland, the voter turnout was 75.49 per cent till 3 pm. The electoral fate of 183 candidates has been sealed with the conclusion of the election for 59 seats.
The state saw brisk polling with voter 60.51 per cent voter turnout till 1 pm and 38.68 per cent till 11 am.
The BJP contested the polls in alliance with the Nationalist Democratic Progressive Party (NDPP), its partner in the 2018 Assembly polls as well.
A total of 13,17,632 voters were eligible to cast their vote in the state in 2,351 polling stations.
The counting of votes in Nagaland and Meghalaya along with that in Tripura, which went to the polls on February 16, will be taken up on March 2. (ANI)
Read More:http://13.232.95.176/