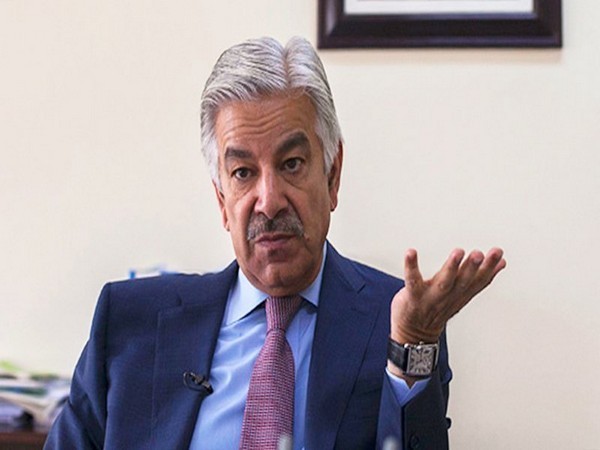 LM NEWS 24
LM NEWS 24
Pak Def Min Hints Towards Blocking Social Media If Need Arises
Stating that the seeds of the violence perpetrated on May 9 were planted on social media, Pakistan Defence Minister Khawaja Asif has hinted at the possibility of blocking social media networks if the need arises, Dawn reported.
Dawn is a Pakistani English-language newspaper.
Asif said that countries such as the US, the UK and China all regulated social networks.
"There are rules and a regulatory framework, it is monitored. In our country, the medium is used to incite people to mutiny against the state," he told Geo News on Tuesday, the Dawn reported.
"The script of the May 9 violence was prepared via social media," Asif said, as per the Dawn.
Notably, to stem the riots that broke out in the aftermath of PTI chief Imran Khan's arrest, the government had cut off internet access and blocked social media networks across the country for several days, the Dawn said.
The minister while referring to the action being taken against the perpetrators of the violence that unfolded on May 9, said that after the military has taken actions against their own personnel and their family members, it was the duty of the government to ensure the accountability of the perpetrators behind the riots.
Khawaja Asif appreciated the 'swift accountability' carried out by the military but noted that civilian authorities faced many challenges and roadblocks.
"The law [to try civilians under the army act] has been challenged in various courts, the Supreme Court is hearing arguments as well… these hurdles are holding us back," he said, adding that these obstacles could be overcome.
When asked about the possibility of placing a ban on the PTI — something the government has hinted at in the past as well — the defence minister was of the opinion that unless the perpetrators of the May 9 violence were not punished, imposing any restrictions on the party could prove 'counterproductive', as per Dawn. (ANI)
Read More: http://13.232.95.176/