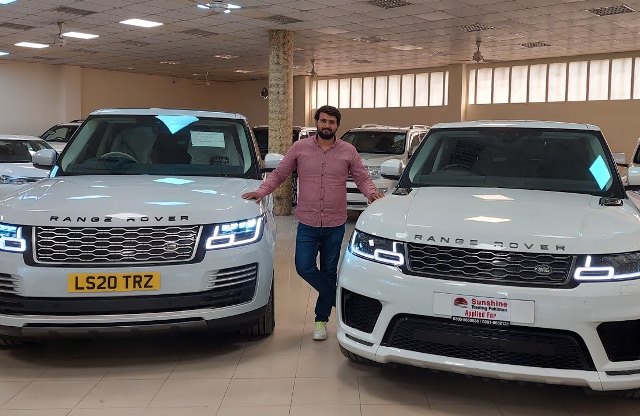 LM NEWS 24
LM NEWS 24
Pak Imported Cars Worth $1.2bn In 6 Months Despite $ Crisis
Even though Pakistan is on the verge of financial collapse, the cash-strapped country has spent USD 1.2 billion on the imports of transportation items, including luxury cars and high-end electric vehicles, during the last six months, reported The News International newspaper.
According to the report, Pakistan is facing an acute shortage of dollars and has less than USD 5 billion in its reserves with its State Bank. The report said this is hardly sufficient to finance three-week imports.
Last year, the imports of these transportation vehicles and other items were reduced. However, many Pakistani are still buying expensive luxury vehicles and unnecessary goods burdening the economy, the report said.
In the last six months, Pakistan imported completely built units (CBU), completely knocked down/semi knocked down (CKD/SKD) of USD 530.5 million equivalent to USD 118.2 billion, the daily added.
Pakistan daily stated further that hefty spending on cars and other vehicle imports raises many questions about the government's policy of halting imports related to the industrial and commercial sectors.
This report comes as virtual talks between Pakistan and International Monetary Fund (IMF) are likely to commence next week amid a severe economic crisis and falling foreign exchange reserves.
Pakistan has sent an official email to the IMF to look into the process and complete its ninth review, which is pending on its side, Geo News reported.
Experts believe Pakistan could sink deeper into a quagmire if the IMF program does not resume within the next few weeks. (ANI)
Read more: http://13.232.95.176/