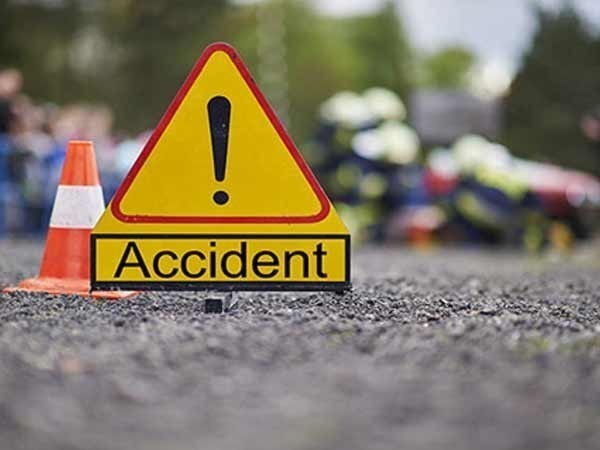 LM NEWS 24
LM NEWS 24
Pakistan: 41 Killed As Coach Falls Into Ravine
At least 41 people were killed after a passenger coach fell into a ravine in Pakistan's Balochistan on Sunday, Dawn reported citing officials. The incident occurred in the Lasbela district of Balochistan.
Lasbela Assistant Commissioner Hamza Anjum has confirmed the incident. Anjum stated that the vehicle carrying 48 passengers was traveling from Quetta to Karachi, as per the Dawn report. He said that the vehicle crashed into the pillar of a bridge near Lasbela and subsequently fell into a ravine and caught fire. Hamza Anjum feared that the number of casualties could rise to 48.
"Due to speeding, the coach crashed into the pillar of a bridge while taking a U-turn near Lasbela. The vehicle subsequently careened into a ravine and then caught fire," Dawn quoted Hamza Anjum as saying.
According to Hamza Anjum, three people, including a child and a woman have been rescued from the accident site, according to Dawn. One of the injured persons succumbed to his injuries while being taken to hospital. He added that the bodies recovered from the wrecked bus were unidentifiable. Anjum said that DNA testing will be conducted to identify the deceased. (ANI)
Read more: http://13.232.95.176/