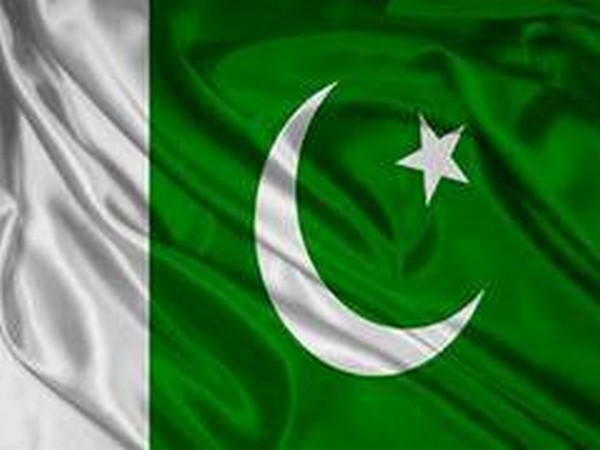 LM NEWS 24
LM NEWS 24
Pakistan Struggling To Find Solution To Electricity Price
As Pakistan's caretaker government is struggling to address the issue of 'electricity price shock' amid the ongoing countrywide protests, a potential petroleum price shock looms over the horizon later this week that could push price of fuel products beyond Pakistani Rupees (PKR) 300 per litre, Pakistan-based Dawn reported.
The development comes as the Pakistan caretaker government continues to hold talks for the third consecutive day in a bid to find ways to give relief to the protesting people. However, the government has not been able to succeed.
The price of petrol and high-speed diesel is estimated to rise by about PKR 9-10 per litre and PKR 18-20 per litre, respectively on August 31. Furthermore, the price of kerosene is slated to rise by about PKR 13 per litre, based on existing tax rates and import parity price, particularly due to currency depreciation and slight inc­rease in international oil prices, according to Dawn report.
Background discussions with relevant officials suggest that the caretaker government had no option to give any permanent relief in electricity prices to the people, except by providing instalments for a couple of months or staggering recoveries of current two-month bills to winter months, when normal consumption reduces by almost half.
Pakistan's caretaker government has already requested the power regulator to start charging another PKR 5.40 per unit quarterly tariff adjustment over six winter months starting in October instead of permissible in three months, Dawn reported.
The main reason behind the current power tariff is current depreciation, accounting for almost 70 per cent and the government had no option at its disposal at present to control, considering the IMF programme. Further, a 10-12 per cent hike is due to interest rates and the government and the SBP's hands are tied under the fund programme.
According to sources, these were the proposals put forward by the power division to the Pakistan Prime Minister's Office along with a few other recommendations that involve financial effect that could only be implemented at the cost of the IMF programme and hence not supported by the finance ministry, according to Dawn report.
These officials said that the power division had indicated giving one-slab benefits to the residential consumers, the report said. Another suggestion was related to reducing the sales tax rate or doing away with other taxes like income tax and surcharges. However, these taxes had been imposed under the overall scheme of the IMF programme to achieve a specific tax target and circular debt reduction plan.
Pakistan's caretaker government now has only one option left which is to suspend television and radio taxes. However, these are inconsequential and hence not being considered for any change.
Under the ongoing Stand-by arrangement (SBA), Pakistan's caretaker government is bound to provide quarterly data on performance related to recoveries and circular debt changes to the IMF as per the set targets no later than 30 days after the completion of each quarter.
As per the news report, the government cannot make any slippage on the completion of the first quarter on September 30 which will be reviewed by the IMF staff by the end of October or early November for the disbursement of USD 710 million second tranche of the USD 3 billion SBA.
On Sunday, Muttahida Qaumi Movement – Pakistan (MQM-P) convener Khalid Maqbool Siddiqui warned that protests against inflated power bills could turn into riots. He said that his party would join people on the streets if relief was not given to people, Pakistan-based Dawn reported.
Speaking at a press conference in Bahadurabad on Sunday, Khalid Maqbool Siddiqui said that it was time to review the national power supply policy, which he stressed was in favour of certain classes and exploited the poor.
"We are concerned that this anger over inflated power bills can turn into a riot. This is a major crisis and it is time to take drastic measures," he said, according to Dawn report.
He further said, "Otherwise we will be left with no option but to take to the streets and support people's demands." (ANI)
Read More: http://13.232.95.176/