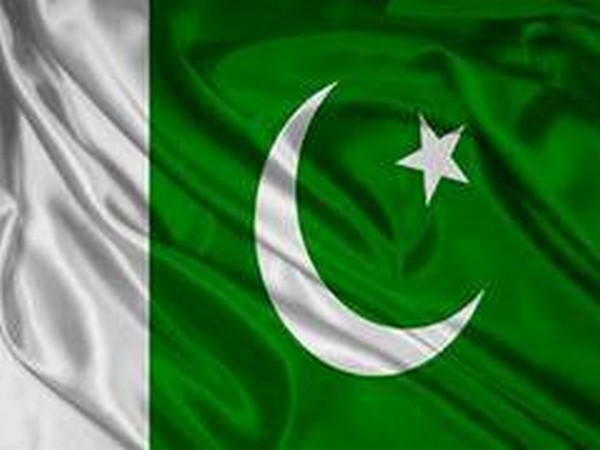 LM NEWS 24
LM NEWS 24
Pak's Media Regulatory Authority Bans Airtime For 11 Proclaimed Offenders
Eleven 'proclaimed offenders' or 'absconders', who include some former military and media personnel will not get any airtime as per the direction from Pakistan Electronic Media Regulatory Authority (Pemra), Geo News reported on Monday.
The report said that the authority took the decision citing the Sindh High Court (SHC) on constitutional petitions. Pemra said that such people cannot enjoy certain rights such as appearing on television.
The list of people banned by the authority includes Moeed Peerzada, Anchorman Syed Akbar Hussain Shah, Anchorperson Sabir Shakir, Journalist Wajahat Saeed Khan, Youtuber and social media influencer Adil Farooq Raja, Journalist Haider Raza Mehdi, Journalist Shaheen Sehbai, Pakistan Tehreek-e-Insaf (PTI)Party member Ali Nawaz Awan, PTI member Murad Saeed, PTI west Punjab president Farrukh Habib and PTI Leader Hammad Azhar.
The Pemra directive banned the media coverage of the above-mentioned individuals under section 27 of the Pemra Ordinance 2002, terming them proclaimed offenders.
Section 27 of the ordinance states: "The Authority shall by order in writing, giving reasons therefore, prohibit any broadcast media or distribution service operator from –
(a) broadcasting or re-broadcasting or distributing any programme or advertisement if it is of the opinion that such particular programme or advertisement is against the ideology of Pakistan or is likely to create hatred among the people or is prejudicial to the maintenance of law and order or is likely to disturb public peace and tranquillity or endangers national security or is pornographic, obscene or vulgar or is offensive to the commonly accepted standards of decency; or
(b) engaging in any practice or act which amounts to abuse of media power by way of harming the legitimate interests of another licensee or willfully causing damage to any other person."
The Saturday directive added that any news, reports, statements, or tickers of these individuals on electronic media and broadcast was prohibited. (ANI)
Read More: http://13.232.95.176/