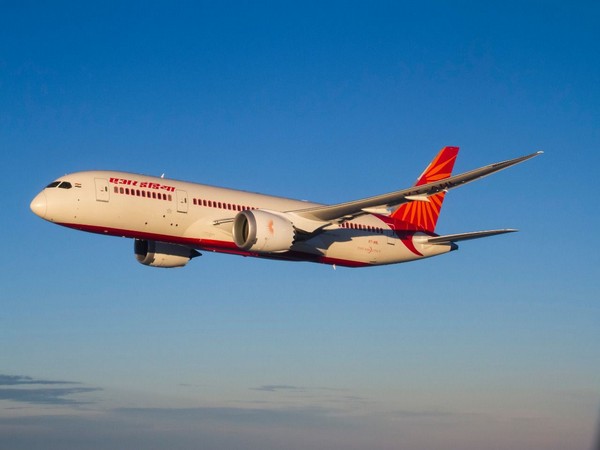 LM NEWS 24
LM NEWS 24
Paris-Bound Air India Flight Makes Emergency Landing In Delhi
An Air India flight bound for Paris was forced to return to New Delhi on Wednesday after a snag was detected midair.
The flight carrying 210 passengers landed safely at the airport, said the national carrier.
A senior Directorate General of Civil Aviation official informed that Air India B787-800 aircraft VT-AND operating flight AI143 from Delhi to Paris was involved in an air turnback due to a "Slats Drive" snag message.
The DGCA ordered an inquiry after Air India's Delhi to Paris flight made an emergency landing at Indira Gandhi International Airport on Wednesday afternoon.
He added that the emergency landing happened at 2:25 pm, owing to a flap issue.
The flight took off at 1:28 pm and a full emergency was declared at 2:03 pm and landed safely. It had 210 passengers on board when an emergency was declared. All passengers are safe. (ANI)
Read More: http://13.232.95.176