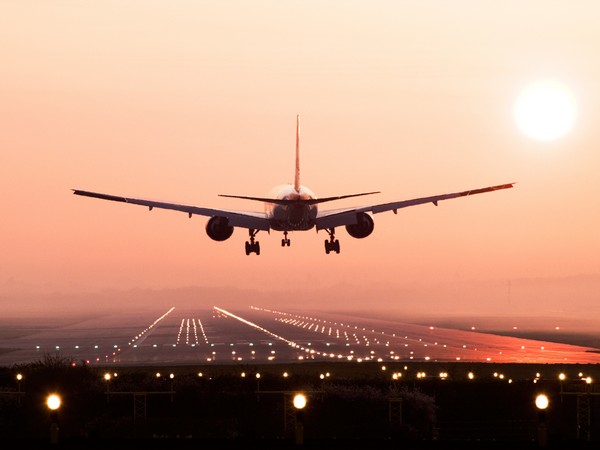 LM NEWS 24
LM NEWS 24
Parliamentary Panel Recommends Special Airline Wing For Unruly Passengers
A Parliamentary Committee on Monday recommended a special airline wing to deal with cases related to onboard unruly passengers.
The Department related to the Standing Committee for Transport, Tourism and Culture has tabled its report on the development of greenfield and brownfield airports and issues pertaining to the civil enclave in defence airports in parliament on Monday.
According to the reports, a special airline wing should be formed for dealing with police and courts in cases of unruly passengers since at present, the pilot and crew members have to attend the court and visit police stations for prosecuting the unruly passenger.
The Ministry may also coordinate with the concerned departments to ensure that any victims of unruly passengers are not required to physically visit distant police stations and courts in pursuance of legal remedy in such cases.
Members of the committee, in its meeting held on January 30 this year, highlighted the issue of victim passenger and cabin crew having to make several visits to a non-local police station.
The committee appreciated that the Directorate General of Civil Aviation (DGCA) has issued CAR, Section 3- Air Transport, Series M, and Part VI titled "Handling of unruly /disruptive passengers", specifying detailed procedures for the airlines to follow in case of incidents of unruly behaviour by passengers during flights.
The Committee recommended that the DGCA may enforce a zero-tolerance policy for incidents of unruly behaviour by passengers and strict implementation of the 'No-Fly List' may be ensured. DGCA may periodically review the SOPs and emergency procedures manuals framed by the airline companies in this regard, to ensure the compliance of DGCA norms.
In the past few months, there have been numerous untoward incidents involving verbal and physical altercations either among passengers or between passengers and the flight crew.
These incidents have brought to light the importance of ensuring a mechanism to prevent and deter such fights, especially mid-flight, which impact the overall safety of passengers and flight crew, the report reads. (ANI)
Read More: http://13.232.95.176/