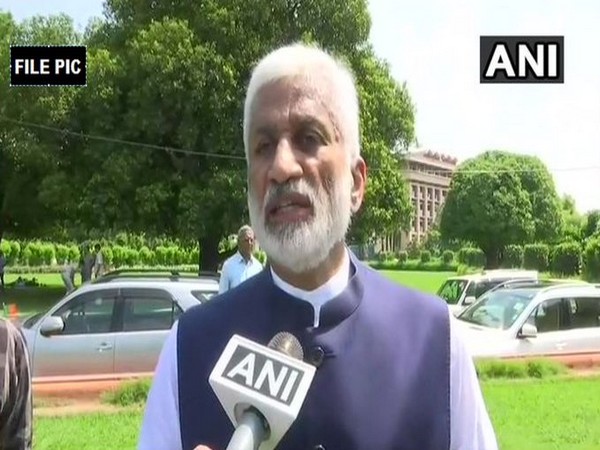 LM NEWS 24
LM NEWS 24
Parliamentary Panel To Discuss Unruly Air Passenger Today
Parliamentary Standing Committee on Transport, Tourism and Culture on Monday will take up the issue of recent instances of unruly behaviour reported on flights and the steps that the airlines need to put in place to avoid them
Several officials from the Civil Aviation Ministry are scheduled to depose before the committee.
The development comes in the wake of recent incidents of passengers misbehaving in flights, including the New York-New Delhi Air india flight in which a man allegedly urniated on his senior citizen co-passenger.
As was reported by ANI earlier, the committee chairman, Vijaysai Reddy had written a letter to the Ministry of Civil aviation on the steps taken by the ministry after the December 20 incident last year in which Lok Sabha MP Tejasvi Surya accidentally attempted to open the emergency door of an aircraft.
Surya along with Tamil Nadu BJP President Annamalai were travelling from Chennai to Tiruchirapalli on Dec 10, 2022, on an Indigo flight when the incident happened.
Meanwhile, sources aware of the development told ANI that the parliamentary committee will propose for several policy changes to ensure that the safety of passengers on board is not compromised.
They said that the committee will ask the government of any proposal to ensure the presence of security personnel on board to control unruly passengers and to respond to any security issues.
Sources told ANI that apart from officials of the Ministry of Civil Aviation, officials from the Law Ministry would also depose before the committee. (ANI)
Read more: http://13.232.95.176/