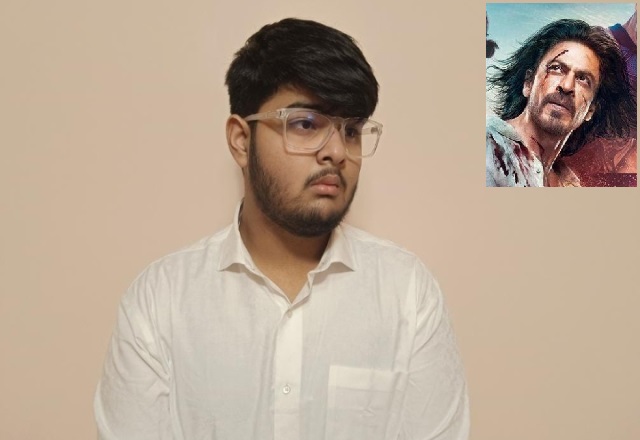 LOK ISSUES
LOK ISSUES
'Pathaan Proves That Love Presides Over Toxicity'
Yuvraj Dixit, a teenage movie buff and a diehard Shahrukh fan from Lucknow, says Pathaan has humiliated the hatemongers and proved that audiences have an opinion of their own. In his words:
Pathaan's success has once again proved that content is king. Nevertheless, the movie's cast, led by King Khan, has also brought a breath of fresh air from Bollywood. Add to this, the joy of watching a movie in big screen, and you have the perfect recipe for a blockbuster. After a very long, one got to see the audience jumping with joy, whistling, shouting, and dancing out their heart.
The experience to watch Pathaan was like a collective celebration of life. More so as things were lying breathless ever since the Covid lockdown hit the country. Though many films were released in the past couple of years but they failed to pull and hold the viewer. Although there have been many films with good content and story streamed on OTT, the fun and satisfaction to watch a movie with the crowd is unmatchable.
Pathaan is the new world of Shahrukh and we are living it to the fullest. Amidst the `record tod' performance, it has once again been proved that haters are going to hate but it is love that will always preside. King Khan said it in as many words.
ALSO READ: Pathaan Brings Back Old World Charm Of Cinema
The boycott gang was yet again on its toes and made all efforts to ruin our `piece' of joy and celebration but, like many occasions, all the hues and cries fell flat on the face. The illogical `bhagwa' protest stands humiliated today. The campaign such `ISI-funded film', `disrespect to our security agencies' (John Abraham is a former RAW agent in the film), etc., failed to mislead the viewers and the audience gave its reply louder than words.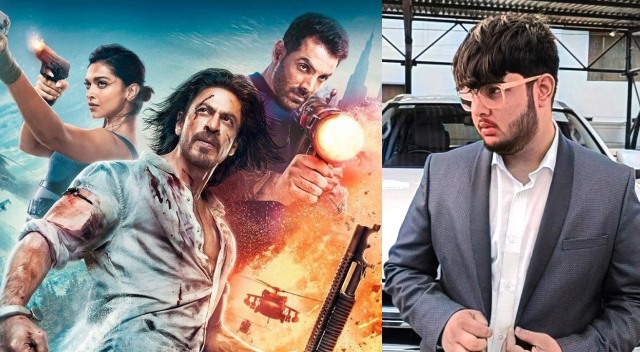 I also have a piece of advice not only for Shahrukh but for everyone in the film industry. We all know the power of social media and the population of `WhatsApp graduates', so every caution should be taken so as to not leave even a single `loophole' or a situation that could prove to be an easy catch for `bluffers'.
It's not that that a bhagwa clothing appeared only in Pathaan – I can provide a list of links with even more vulgar sequences where actors in saffron robes were enjoying pelvic thrusts with bawdy lyrics. The less said about our Internet intellectuals the better! Some people will always spread mindless sensitivity and toxicity.
The viewers have also given a fair example of their intelligence and the real movie lover is not moved or affected by such calls and campaigns. After all, so much money and time are involved in giving us something to cherish and spend quality time and we also need to give the respect and return our entertainers deserve.
Read More:https://lokmarg.com/
As told to Rajat Rai