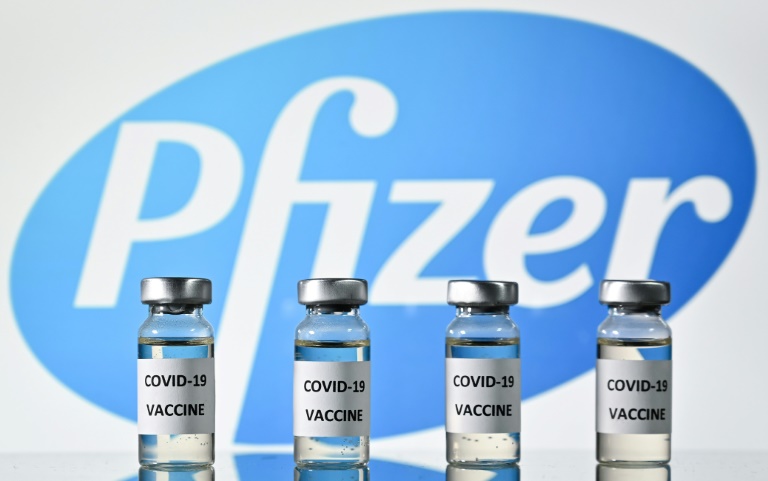 LM NEWS 24
LM NEWS 24
Pfizer CEO Runs Away From Vaccine Questions In Davos
Albert Bourla, Chief Executive Officer of US-based pharmaceutical giant Pfizer, encountered a series of tough questions about the efficacy of its Covid vaccine on the sidelines of the ongoing World Economic Forum meeting, but he repeatedly ignored the queries and a video on it has gone viral.
A Rebel News journalist was seen asking a lot of uncomfortable questions to the Pfizer CEO. Among the questions, he asked the CEO why the manufacturer kept the fact secret that its vaccine did not stop transmission of the virus.
The Pfizer chief time and again ducked these questions, only to say "Thank you very much" and "Have a nice day".
In the video, the journalist was heard saying, "You (Pfizer) said it was 100 per cent effective, then 90 per cent, then 80 per cent, then 70 per cent, but we now know that the vaccines do not stop transmission. Why do you keep that secret?"
The journalist kept on following the Pfizer chief even though he did not solicit a response. In another question, he was heard asking whether it was time to apologise to the world and to give refunds to the countries that bought vaccines that did not yield results.
Going back to the initial days of the commencement of the vaccination drive, the US-based pharma firm Pfizer sought an indemnity bond that will exempt it from legal claims in case there are any adverse effects from the vaccine.
India's minister for state for information and technology Rajeev Chandrasekhar, attaching the video of the Pfizer CEO's uneasy encounter with the reporter at Davos, tweeted, "Just to remind all Indians, that Pfizer tried to bully Govt of India into accepting conditions of indemnity."
The minister also went on to target Congress' Rahul Gandhi, P Chidamabaram and Jairam Ramesh, claiming that the trio kept pushing the case for administering foreign vaccines in India.
"People are surprised that only three vaccines have been made available in India: Covishield, Covaxin and Sputnik Of the three, you can write off Sputnik because only a small quantity was imported in the initial days," Congress veteran Chidambaram had tweeted on December 27, 2021.
"We have left with 2 vaccines thanks to the PROTECTIONIST policy of the Modi Government Pfizer, Moderna and other WHO-approved vaccines are kept out of India on one pretext or other Which is why we don't have enough vaccines to administer 2 doses to the 94 crore adult population."
Notably, India's immunization drive against Covid was by and large fulfilled through indigenously manufactured vaccines. (ANI)
Read more: http://13.232.95.176/