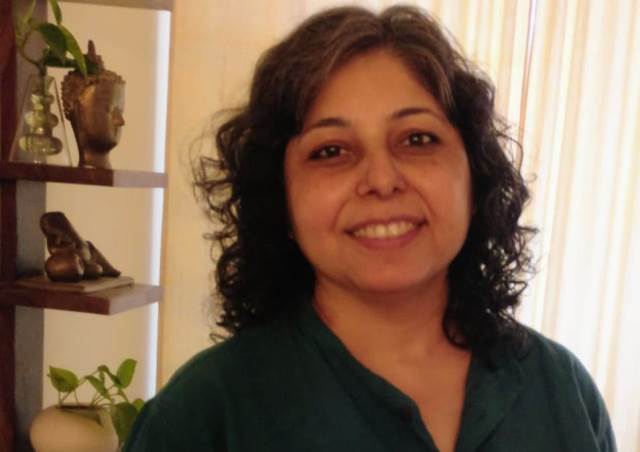 LOK ISSUES
LOK ISSUES
'Porn Makers Are Merely The Supply Part Of The Problem'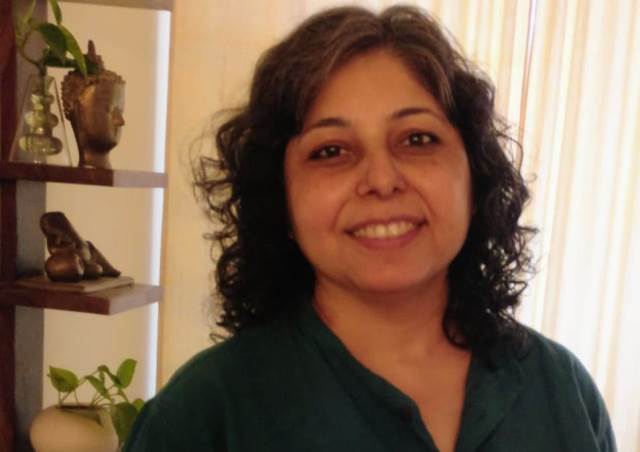 Pragati Adhikari, 48, an artist and editor in Bengaluru, says the Raj Kundra case should have highlighted the lack of female actors' consent in an exploitative industry but few are discussing it
When I heard about the Raj Kundra case, I was shocked like most people. It is less about the person who did it and more about what had been done. India has had a difficult relationship with sexuality, and thus porn and deep down with understanding women. It is a long road that India needs to trudge before it understands the meaning of 'consent'.
Banning of porn by government is not the solution. The way porn is sold on apps or other platforms sneakily, is the problem. Were the men and women involved in the film paid as per the contract for their work? Were they filmed as per their consent? Were they forced or were their boundaries and consent respected? In some cases, were their identities kept safe?
Many people are asking why Poonam Pandey and Sherlyn Chopra (who have accused Kundra of misbehaving with them) are complaining now. But the real issue is of consent. As a human being, they can decide to what extent and the ways in which they want to navigate their bodies. The people associated with the various apps or those involved in the shoot were alleged to have forced, threatened, coerced and misinformed the women involved in the shoot
Try to understand why is it ok to see men and women in the nude in Renaissance paintings? As an artist, my understanding is that the models and painters both had respect for each other and they both understood that they were part of a creative process. Consent was taken care of, boundaries were maintained. The difference is between aesthetics and titillation. The latter just devalues everyone involved.
Raj Kundra and people he networks with are part of the supply, but one cannot say that the demand doesn't exist. When even videos of rape victims are circulated in India, what does one say on the Kundra episode? We need more stringent laws, social sensitisation as well as individual responsibility when it comes to matters like these.
There were reports that porn consumption went up during the lockdown. I would say the lockdowns only amplified what already existed; staying indoors didn't create the problem. Cases of child abuse including online grooming, sexual abuse, domestic violence and addiction, cases of morphing images using computer tools, all went up during the lockdown and showed us that we need urgent solutions now.
Porn without consent is an example of power-play. Many men think they know about women's lives better than they themselves do, and act as guardians of grown up women. They need to understand women can think and feel for themselves, as can any other individual. Mansplaining needs to go out of the window too. A society can't develop if there's power play, we need cooperation.
Another point. Shilpa Shetty should not be seen as complicit in this case, just because she is Kundra's wife. So many men don't communicate with their wives and someone like Shilpa who has businesses of her own might have been too busy with her own work. We should let the law take its course.
Sometimes I feel the Indian society considers gaslighting women as par for the course. It is a deeply embedded social pattern. If a woman stands up for how she has been treated, they are gaslighted into believing that something must be wrong with them. Each member of the society needs to look inwards to change the scenario.