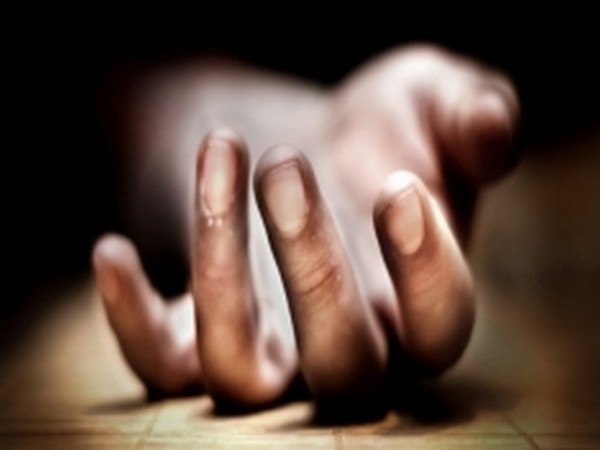 LM NEWS 24
LM NEWS 24
Rajasthan: 16-Year-Old NEET Aspirant Hangs Self In Kota
A medical aspirant preparing for the NEET (National Eligibility and Entrance Test) allegedly hanged herself, an officer of the nearby Vigyan Nagar police station informed on Wednesday.
The incident took place on Tuesday night, Devesh Bhardwaj, an officer from the Vigyan Nagar police station, informed further, adding that the victim was identified as 16-year-old Richa Singh.
She had been staying at a hostel at the Electronic Complex in Kota where she was preparing for the all-India medical entrance exam, the officer said, adding that she hailed from Ranchi, Jharkhand.
Earlier, in August, Rajasthan Minister Pratap Singh Khachariyawas had voiced concern over rising suicide cases among students at coaching institutes in Kota, saying that the tutorials are run with the sole purpose of making money.
Khachariyawas termed these coaching centres as 'Mafia', urging the Congress government to act strictly against them.
In a similar incident, a 16-year-old student, who was preparing for the NEET for admission to undergraduate medical courses, allegedly died by suicide at his coaching institute in Kota on August 27, police said.
The deceased, identified as Avishkar from Maharashtra, jumped to his death from the 6th floor of the building housing the coaching centre.
It was the 23rd such incident reported this year, according to sources.
Amid the rising suicide cases among students in Kota, Chief Minister Ashok Gehlot recently put together a committee, which was tasked with looking into such cases and filing a report at the earliest. (ANI)
Read More: http://13.232.95.176/