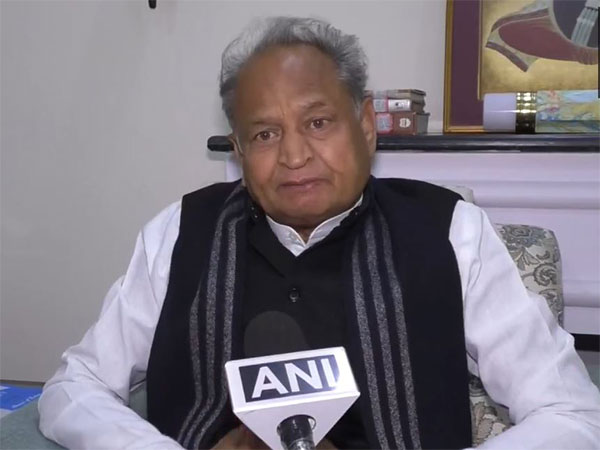 LM NEWS 24
LM NEWS 24
Rajasthan Locals Celebrate After Gehlot Announces New Districts
Locals in Rajasthan celebrated on Saturday after Rajasthan Chief Minister Ashok Gehlot on Friday announced the formation of 19 new districts in the state, taking the total number of districts to 50.
While speaking in the assembly, Gehlot said, "With the formation of 19 new districts, the state now has a total of 50 districts."
Water supply minister Mahesh Joshi says that the decision of the Chief Minister to create new districts is historic and this will not only speed up the development of Rajasthan but will also bring a lot of change in geographical terms.
According to the Deputy Leader of the Opposition Rajendra Rathore, these districts were borne out of the infighting of the ruling party. More than a dozen MLAs had threatened to resign and due to the infighting, the formation of these new districts was announced.
Rathore said, "this announcement was made without a detailed study, financial resources, and infrastructure."
He added, "It is wrong to convert districts like Jodhpur and Jaipur into separate districts. If the distances and boundaries of the districts were also observed before this decision, then perhaps such steps would not have been taken. Through this announcement, their intention is to make electoral gains."
BJP leader Vasundhra Raje slammed the Rajasthan government's decision and said, "Many important facts have been ignored in the process of creating new districts. Because of this, instead of the ease that would result from the formation of new districts, the public would have to face administrative complications."
She added, "The new announcements of the Congress government are just an attempt to fulfill their personal political interests. In this effort, he has put the entire economic system of Rajasthan at stake. The consequences of this will have to be borne by the people and the state in the years to come." (ANI)
Read More Article: http://13.232.95.176/