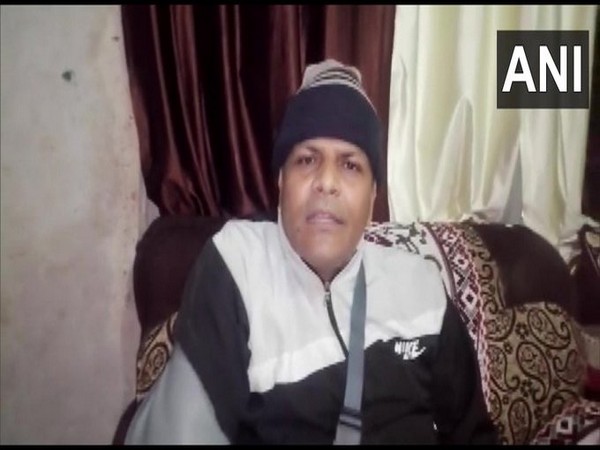 LM NEWS 24
LM NEWS 24
Rajasthan Min Gudha Booked For Abduction
A case has been registered against Rajasthan Minister for Sainik Welfare and Panchayati Raj Rajendra Singh Gudha in connection to an alleged abduction case, the police said on Saturday.
Officials said that the case was registered on the basis of a complaint lodged by a resident of Sikar district.
The complainant Durga Singh alleged that last month, he received a call from the minister asking his whereabouts and later kidnapped him.
"Last month, I received a call from Rajendra Singh Gudha and told him I am in Neem Ka Thana. He later came to my house with a few other people and forcefully dragged me from my home. He took me in his car and said 'we'll teach you politics'," the complainant alleged in his complaint to the police.
"They manhandled me and gave me immense trauma," he alleged.
Meanwhile, dismissing the allegations, Minister Gudha said that the complainant himself sat in the car and got his hand fractured.
"A lady from Mandawar had daughter's wedding for which I gave money to her. That man (complainant) forced her to commit suicide. I went to Neem Ka Thana regarding it where Singh sat in the car. His hand was already fractured," the Minister said.
He further claimed that the complainant did not want to get exposed in society, hence filing a false case against him.
Such false cases should not be filed against a minister, he added. (ANI)
Read More: http://13.232.95.176/