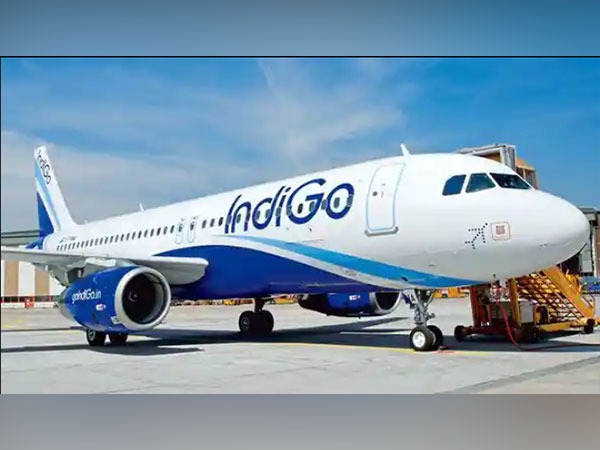 LM NEWS 24
LM NEWS 24
Ranchi-Bound Indigo Flight Develops Technical Snag Mid-Air
A Ranchi-bound Indigo flight returned to Indira Gandhi International (IGI) airport in Delhi within an hour after its take-off on Saturday morning following a technical snag, officials said.
A passenger, onboard the flight said that the pilot of Indigo flight number 6E-2172 announced mid-air about the technical glitch in the aircraft, and said that the flight is returning to the IGI airport.
"The pilot announced that there was a technical snag in the plane, so we are going back to Delhi airport. We felt vibration on-board during flight," the passenger told ANI.
The Indigo flight took off from the national capital at around 7.40 am and returned at 8.20 am.
Indigo crew informed the passengers that another aircraft is being arranged for the said operation but it will take some time.
There was no immediate statement from the airline on the said incident.
Earlier on Friday, a Delhi-bound flight made an emergency landing at Patna due to glitches in one engine in the aircraft.
Indigo flight 6E 2433 to Delhi, three minutes after departure reported one engine inoperative. The aircraft landed safely at 0911 hours, airport authorities had said. (ANI)
Read More: http://13.232.95.176/