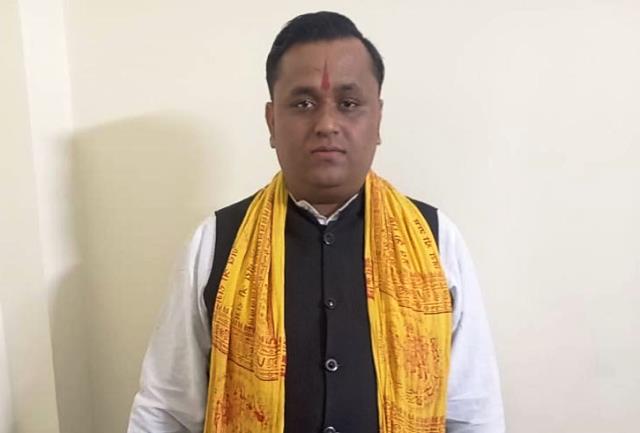 LOK ISSUES
LOK ISSUES
'Religious Gurus Duty Bound To Build A Righteous Society'
Pandit Kamlesh Tiwari, 32, a Hindu priest and astrologer from Delhi, says religious leaders must lead from the front to teach respect and compassion towards fellow beings
I was born and raised in Ayodhya, the city of Lord Ram and I am of the firm view that religion teaches us to understand others better and not to demean those who follow a different faith. Lord Ram is considered the epitome of human behaviour (Maryada Purushottam) and it would do well for us to understand how kind and sensitive he was to others' concerns.
In fact if religious leaders are not humble, not respectful towards others then they themselves have not understood religion. As someone who has grown up in the Ganga-Jamuni tehzeeb, I feel we are slowly losing out on the love-filled outlook. It is time religious leaders stepped up on their responsibility.
It is the duty of religious leaders to talk in a way that ordinary people understand and can easily implement in their lives. Otherwise dharmgurus from any religion are, as Kabir has said, Bada hua toh kya hua, jaise ped khajoor. Panthi ko chaya nahi, fal laage ati door (are towering personas with little use for fellow beings).
It is also the job of parents to listen and talk to their kids, only then can true love and peace among communities can flourish. Dharma is first taught at home and it means it is our duty to love ourselves and others. Kids these days have no guidance from anyone about how to be behave and react very easily. Parents need to take out time to love themselves and kids.
I do feel that as a country we need to learn how to respect women better. Almost all religions and religious books respect women, but they are being treated badly. In India we hear so many cases every day and we really need to take women's safety as a top priority.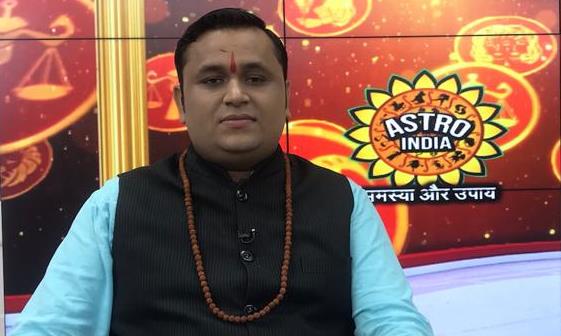 The current situation over the hijab and many other issues about women's safety makes me feel that there is a communication gap between men and women. In fact I would like to say this to all young boys and girls that while we are pursuing education we shouldn't be rigidly holding on to opinions because we are still learning. It is said Vidya dadati vinayam (Education makes us humble), so we shouldn't be fighting while we are pursuing education and after pursuing education there is no need to fight, because everyone understands Gods in their own way.
Besides, if one's heart hasn't been touched by religion then there is no point wearing just outer symbols. However, we should not harass those who don't understand this point. I feel both sides are showing their ego in the guise of hijab, they both don't understand religion truly. God is in the heart and not in outer symbols merely.
It is men's responsibility not to force their will or understanding on others. As religious leaders we can only tell people a broad path they can walk on for happiness and peace, but we cannot walk it for them. Desh, kal aur paristhiti dekh kar vyavahar karna chahiye logon ko, yahi shanti ka rasta hai. So everyone has to listen to their own minds and hearts (vivek) and behave accordingly.
Political leaders also need to take care to understand issues in depth before talking about them in a hasty manner. In Awadh we have a saying: Jisme sheel (patience and compassion) nahi hai, uska shareer bekar hai. So compassion is the pillar of religion. A truly religious person would cool things down rather than increase the chaos.
As told to Yog Maya Singh