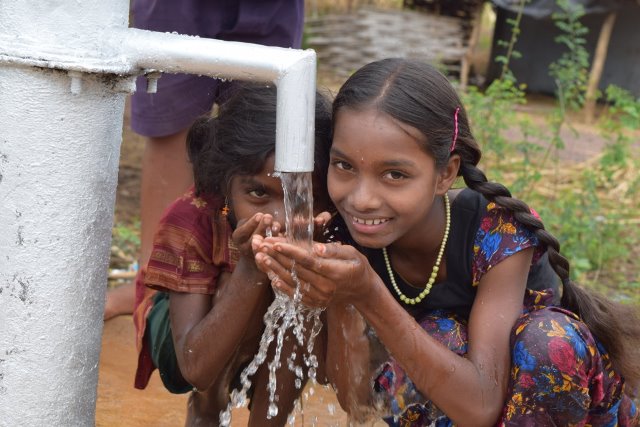 LM NEWS 24
LM NEWS 24
Remote Tribal Village In Chhattisgarh Gets Piped Water
In a feat that could not be accomplished in the past seven decades, the Centre's flagship 'Jal Jeevan Mission' started supply of potable tap water in areas inhabited by the Particularly Vulnerable Tribal Group (PVTG) 'Pando', a special backward tribe in Chhattisgarh's Balrampur district.
The locals heaped praise on the central government as well as the central team that arrived for inspection in the remote village.
Pando community is a backward tribe with a population of just over 35 houses. They inhabit the Dhauli village of Libra in North Chhattisgarh, which is situated merely 1 km away from the Jharkhand border.
The villagers had to toil and face and lot of hardship to fetch drinking water. Rural women had to travel 1-2 km to fetch water from handpumps.
Now, with the supply of tap water through the Centre's Jal Jeevan Mission, water connections have been provided to all residents of Libra village.
The villagers are now receiving an uninterrupted supply of water through taps.
The district officer of the Public Health Engineering (PHE) Department said the central team carried out inspections, which eventually led to the launch of the scheme in the remote area. (ANI)
Read More:http://13.232.95.176/