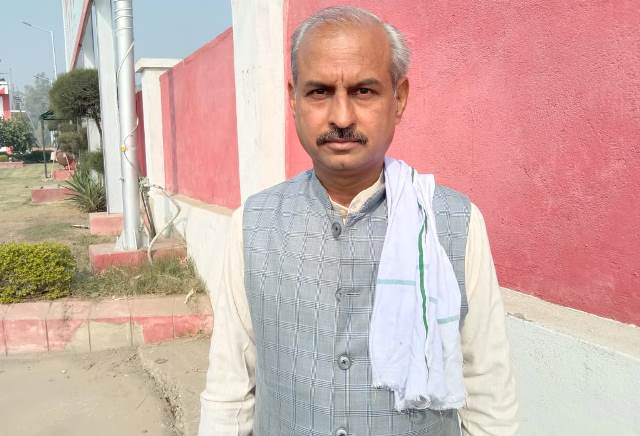 LOK ISSUES
LOK ISSUES
'Rihanna, Greta Have Amplified The Voice Of Farmers'
Neeraj Tyagi, a farmer leader from Mandola Village in Loni, Uttar Pradesh, says the Modi government which tried every trick in the book to suppress farmers' voice is now worried about its global image
Galat ko galat, aur sahi ko sahi kahna, yehi ek insan ki pehchan hoti hai (A man of integrity will never be afraid of calling a spade a spade). I respect the fact that a global celebrity like Rihanna decided to speak up on the issue of Internet ban during farmers' protest. I also respect the young child and environmental activist of mark, Greta Thunberg, who brought the matter to worldwide attention.
I think celebrity support, if given with good intent, helps engage people to look more deeply into a matter of public importance. Artists are sensitive, they feel deeply about other humans. We are all humans too, apart from being citizens of our respective countries.
When the largest democracy in the world is at risk, how long can people keep quiet? If Modiji and other leaders can comment on what is happening in other countries, why can't international celebrities do it? As long as the language is not hateful and demeaning, people are within their right to raise their voice.
The Indian celebrities who were sleeping while the farmers had been protesting, are now trying to defend the government, using a script drafted by the Ministry of External Affairs (#IndiaTogether #IndiaAgainstPropaganda).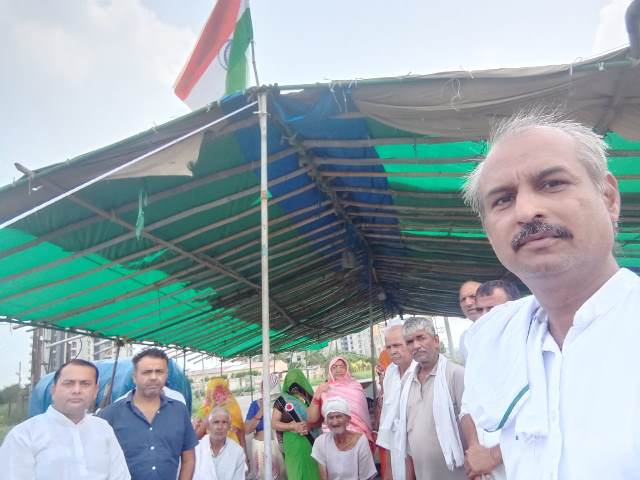 Some are saying Greta Thunberg is a child and does not understand Central farm laws. I want to ask them: Do children not suffer during a crisis or disaster? It is in the interest of farmers that their issue are being talked about at global level. This will amplify the voice of the farmers and bring the government to the table for a meaningful dialogue.
Now, the government is concerned about its global image. Where was their concern when it was hammering nails on the road and barricading the border to stop farmers? Is a country's image dented only when public figures question it and not how their leaders act?
Hasn't this government come to power on the basis of sheer words? One of the major PR programmes during the 2014 elections was Chai pe Charcha; now it is shying away from charcha on matters of public importance. They brought in Farm Bills through ordinance, sidestepping any debate or dialogue.
This government tried to label anyone who questioned them as anti-national but now they are finding it difficult to suppress the voice of the farmers. The media too needs to stop taking sides and raise issue impartially rather than sensationalise them.
Discussion is the need of the hour. Parliament is a sacred place where even those who don't have a voice, can find representation. The democracy is accountable to the people. And a democratically elected government should be able to answer when it is questioned.
As Told To Yog Maya Singh