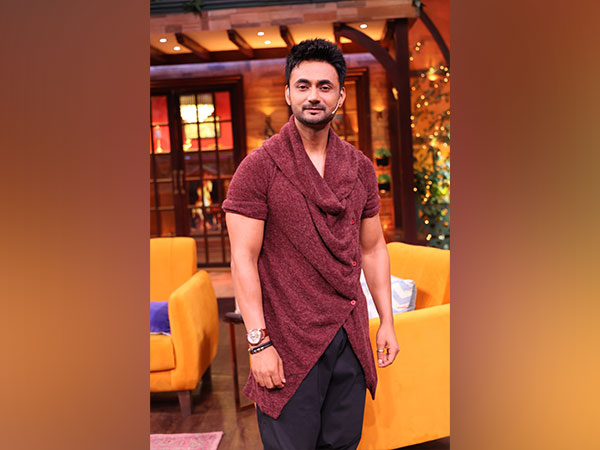 LM NEWS 24
LM NEWS 24
RJ Anmol Recalls How He Proposed Amrita On Air
RJ Anmol shares a very loving bond with Amrita Rao. He recalled how he proposed to the actor and made her ready to accept his proposal.
RJ Anmol shared, "I had already made up my mind to propose to Amrita. So that night, she was heading home after a shoot, and she messaged me saying that she was listening to my show. I thought it was the perfect opportunity, so I told her to keep listening as I would play her favourite song. On the radio, I played 'Chandni Raat Mein'."
"And live on air, I proposed to her. At that time, I didn't think much; I just felt it was the right thing to do. And now, when I look back, I feel that there couldn't have been anything better than an RJ proposing live on air to an actress," he added.
When asked if he was not apprehensive if Amrita's answer would have said no to him and he replied to this, "I didn't use my name or her name on the radio; instead, I used the names, Payal and Vicky. Payal because it was her name in one of her popular films, Ishq Vishq and Vicky is my nick name." Amrita Rao and RJ Anmol got married in 2014.
He appeared on 'The Kapil Sharma Show' as a celebrity guest along with RJ Jeeturaj, RJ Malishka, RJ Naved, and RJ Pandey for 'RJ Special' episode.
'The Kapil Sharma Show' airs on Sony Entertainment Television. (ANI)
Read More: lokmarg.com