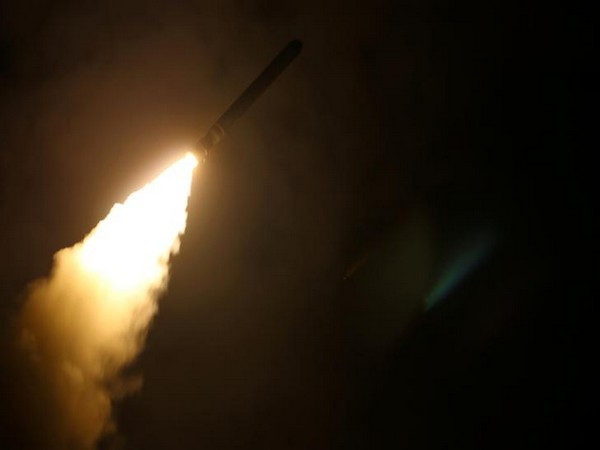 LM NEWS 24
LM NEWS 24
Russia Strikes Ukraine's Zaporizhzhia 17 Times An Hour
Russian missile strikes targeted the energy infrastructure in Ukraine's Zaporizhzhia on Friday morning, The Kyiv Independent reported citing Zaporizhzhia City Council Secretary Anatolii Kurtiev.
The Russian forces reportedly strike the city 17 times an hour, making it the most amount of times Moscow has launched attacks on Kyiv since the war started.
According to Kharkiv Mayor Ihor Terekhov, Russian forces also targeted crucial infrastructure in Kharkiv before 4:00 am (local time) today, The Kyiv Independent reported.
The attack's details are being clarified further, officials said. No information is available as of yet regarding casualties in Kharkiv or Zaporizhzhia.
Located on the left bank of the Dnipro River, the Zaporizhzhia Nuclear Power Plant (ZNPP) is Europe's largest nuclear power plant by the number of units and output.
After the start of the Ukraine conflict in February last year, the station and surrounding area went under the control of the Russian forces and have since been shelled multiple times.
Russia and Ukraine blame each other for the attacks. (ANI)
Read More:http://13.232.95.176/