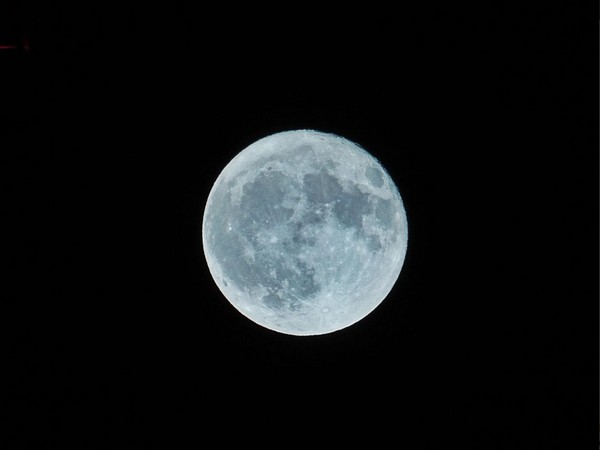 LM NEWS 24
LM NEWS 24
Russia's Luna-25 Mission Fails As Spacecraft Smashes On Moon
Russia's moon mission failed after its Luna-25 spacecraft spun out of control and smashed into the moon, Reuters reported on Sunday.
Russia's state space corporation, Roskosmos, according to the Reuters report, said it had lost contact with the spacecraft shortly after a problem occurred as it was shunted into pre-landing orbit on Saturday.
"The apparatus moved into an unpredictable orbit and ceased to exist as a result of a collision with the surface of the Moon," Roskosmos said in a statement, as quoted in the Reuters' report.
Now all eyes will be on India, whose Chandrayaan-3 spacecraft is scheduled to make its landing on the Moon's south pole on Wednesday (August 23).
According to the Indian Space Research Organisation (ISRO), Chandrayaan-3 is set to land on the moon on August 23, 2023 (Wednesday), around 18:04 IST. The spacecraft is now just three-day away from its final destination, the moon's south pole.
ISRO is bidding to make a successful soft landing on the moon, which will make India the fourth country in the world to achieve the feat after the United States, Russia and China.
"Chandrayaan-3 is set to land on the moon on August 23, 2023, around 18:04 Hrs. IST. Thanks for the wishes and positivity! Let's continue experiencing the journey together," ISRO said in a post on 'X' (formerly Twitter) on Sunday.
Live actions will be available on the ISRO website, its YouTube channel, Facebook, and public broadcaster DD National TV from 17:27 IST on Aug 23, 2023. (ANI)
Read More: http://13.232.95.176/