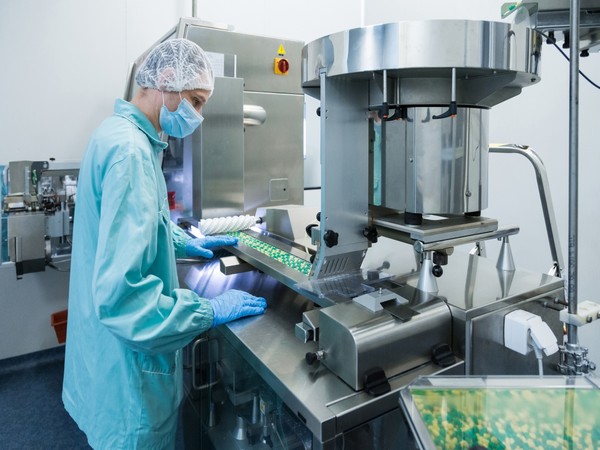 LM NEWS 24
LM NEWS 24
Samples Of Eye Drops Linked To Blindness, Deaths In US Are Free Of Contamination: Health Ministry
The samples of eye-drops manufactured by India's Global Pharma Healthcare,which were linked to three deaths and blindness in some patients in US, are found to be "free of contamination", said Health Ministry sources on Tuesday.
According to Health Ministry sources, the US Food and Drug Administratio (US FDA) India has found samples that are tested in a lab in Bengaluru "free of any contamination."
While talking to ANI, the source said,"Indian samples tested were found to be of standard quality. We found the samples free of any contamination."
Drug Controller General of India (DCGI) has also formally written letter to USFDA, though USFDA has not yet communicated to DCGI.
Today, a joint inspection was also conducted by Central Drugs Standard Control Organization (CDSCO) and Tamil Nadu state drugs inspectors at the manufacturing unit and the manufacturing has been kept on hold till the completion of the investigation.
Earlier, in February, USFDA warned the consumers not to purchase or use EzriCare Artificial Tears due to potential contamination. Using contaminated artificial tears can increase the risk of eye infections that could result in blindness or death.
Global Pharma initiated a voluntary recall at the consumer level of all unexpired lots of EzriCare Artificial Tears and of all unexpired lots of Delsam Pharma's Artificial Tears.
After the Food and Drug Administration (FDA) warning in February, a group of drug inspectors from the Central and Tamil Nadu governments conducted an inspection at the company premises which is 40 km south of Chennai. (ANI)
Read More: http://13.232.95.176/