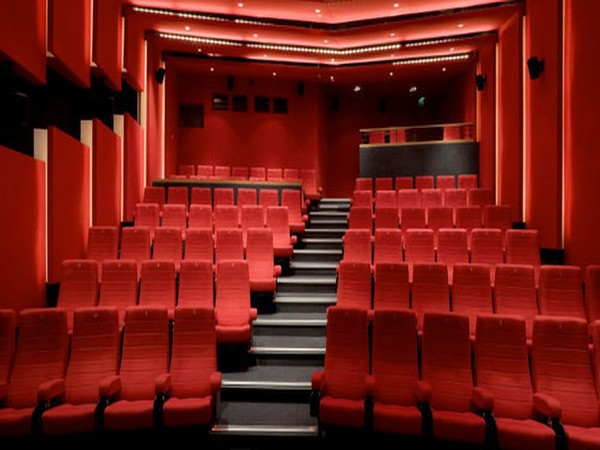 LM NEWS 24
LM NEWS 24
SC: Cinema Owners Can Prohibit Outside Food In Halls
The Supreme Court on Tuesday observed that cinema hall owners are fully entitled to set their terms and conditions for selling food and beverages inside the halls.
"Suppose someone starts getting jalebis. The owner would not want anyone wiping their hands on the seats," a bench of Chief Justice of India DY Chandrachud and Justice PS Narasimha said.
The apex court further remarked that the "owners may not want the tandoori chicken to be bought in" but elaborated that no one was forcing cinemagoers to buy popcorn.
It said a moviegoer has a choice not to consume the food and beverages served inside theatres.
A cinema hall is the private property of the owner of such hall and he is entitled to put such terms and conditions as he deems fit provided the same are not contrary to public interest or safety, it further observed.
CJI Chandrachud said, "A cinema hall owner has the right to regulate the entry of food and beverage. Whether to consume what is available is entirely the choice of the moviegoer. Viewers visit halls for entertainment."
The apex court said that the viewer has to adhere to the rules of the cinema hall owner and it is evidently a matter of a commercial decision of the theatre owner.
"The cinema hall is not a gym where you need healthy food. It is a place of entertainment. It is privately owned, so it is the owner's prerogative," the apex court noted.
The top court set aside the order of the Jammu and Kashmir High Court which had ordered multiplexes and movie theatres not to prevent cinemagoers from carrying their own food and beverages into movie halls.
The apex court was hearing a batch of appeals filed by theatre owners and the Multiplex Association of India challenging a 2018 verdict of the High Court. (ANI)
Read More: http://13.232.95.176