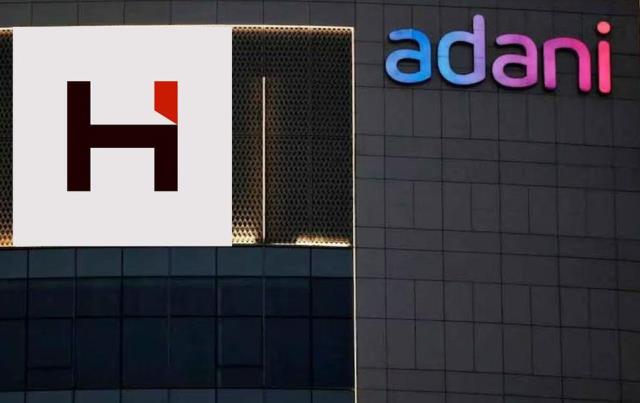 LM NEWS 24
LM NEWS 24
SC Sets Up 6-Member Committee On Hindenburg Report
The Supreme Court has set up an expert committee on the issue arising from the Hindenburg Research report on Adani Group companies.
The committee will consist of six-member, headed by former apex court judge Justice AM Sapre.
SC has directed SEBI to investigate whether there has been a violation of Section 19 of SEBI rules, whether there was any manipulation of stock prices
The apex court was hearing petitions pertaining to the Hindenburg report, including on the constitution of a committee relating to regulatory mechanisms to protect the investors' interest.
On February 17, while reserving its order, the top court refused to accept the sealed cover suggestion by the Centre on the appointment of the committee related to regulatory mechanisms to protect the investors in the backdrop of the Adani-Hindenburg case and said that it wants to maintain full transparency.
During the hearing, CJI DY Chandrachud had indicated by saying that they will not accept the sealed cover suggestion by the Centre because they want to maintain full transparency.
Solicitor General Tushar Mehta, appearing for Centre, had submitted a sealed cover note and said, "Two intentions should be kept in mind, one is that truth comes out and a holistic view is presented and other one is there is an unintended impact on the markets."
Over the past one month, share prices of companies in the Adani Group have dropped significantly. The January 24 Hindenburg report alleged stock manipulation and fraud by the conglomerate.
The Adani Group has attacked Hindenburg as "an unethical short seller" and stated that the report by the New York-based entity was "nothing but a lie".
The continued sell-offs in the group's stocks led its flagship firm, Adani Enterprises Limited, to cancel a fully subscribed Rs 20,000 crore follow-on public offer.
Adani Group on January 29, in a long 413-page report, said the recent report by Hindenburg Research was not an attack on any specific company but a "calculated attack" on India, its growth story, and ambitions.
"This is not merely an unwarranted attack on any specific company but a "calculated attack on India, the independence, integrity and quality of Indian institutions, and the growth story and ambition of India," it said. (ANI)
Read More:http://13.232.95.176/