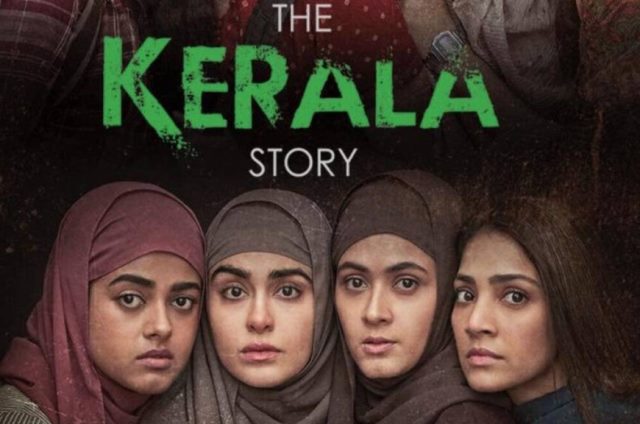 LM NEWS 24
LM NEWS 24
SC Stays WB Govt Ban On 'The Kerala Story', Asks Makers To Add Disclaimer
The Supreme Court on Thursday stayed the ban imposed by the West Bengal government on the film 'The Kerala Story'.
"Prohibition by West Bengal is not tenable. The order of the additional secretary of West Bengal shall remain stayed," Chief Justice of India DY Chandrachud said.
The apex court also directed the makers of The Kerala Story to give a proper disclaimer regarding the unsubstantiated figure '32,000' mentioned in the film.
Senior Adv Harish Salve, appearing for film producers, says that disclaimer -"there is no authentic data to back up the suggestion that the figure of conversions is 32,000 or any other established figure" and "the film represents the fictionalised version" of the issue- shall be added.
As for the alleged 'shadow ban' in Tamil Nadu, the SC said, "In TN, additional security can be provided for every cinema hall and requisite arrangements can be made for moviegoers who want to see the film. No steps shall be taken by TN or its officers or instrumentalities including police to prevent the screening of the film." (ANI)
Read More: lokmarg.com