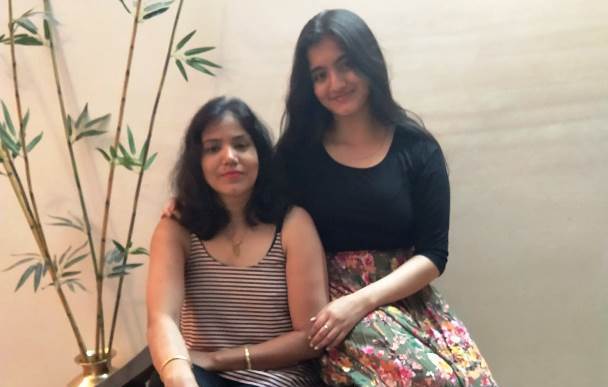 LOK ISSUES
LOK ISSUES
'School Environment Provides Children A Holistic Learning'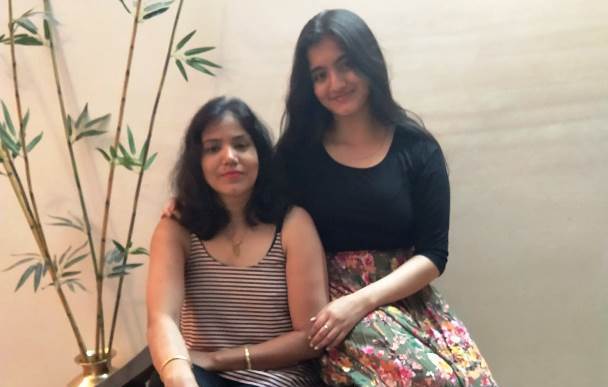 Bengaluru-based Arpana Tripathi, 45, is happy about reopening of schools for her daughter. She narrates her reasons for allowing her daughter to go back to school
On September 2nd, we got a communication from my daughter's school that they have received guidelines from the government and would be reopening for offline classes as well. We didn't need to think twice about it. My 16-year-old daughter Aarshia who is in Grade 12th was excited to go back to school.
It has been both frustrating and exhausting more mentally than physically for the schoolchildren to be at home for so long now. And if I talk about senior students like my daughter, it is worse for them as they don't get any breather from studies with online classes at home. It leads to a saturation point for them. My daughter has missed some precious time the past one and half year. The isolation that they faced due to lockdown and being at home due to the pandemic has been horrible.
Be it a primary student or a secondary student, school plays an important role in a student's life and there is nothing that can compensate for that school time.
Yes, these are unprecedented times and no one could help so we had to follow the rules laid down by the government to fight the pandemic. No doubt that online classes came as a blessing in these times but at home the kids will only learn what their parents want them to while in school they get to live and learn life on their own, being exposed to various thought processes of the teachers and fellow students.
Social interactions help them in their learning process and inter-personal skills. I see my daughter any day more energetic and happy to be going to school. There is a routine, she looks forward to another day at school unlike the lockdown days and online classes at home when she would be lethargic and saturated. For their holistic well-being and development, they need to return to school as soon as possible. I fully support the government's decision to reopen school for senior students. It is such a breather for my daughter.
I know the kids are yet to be vaccinated but it has been almost two years that we have been fighting Covid-19 and the senior schoolchildren are well aware of the Covid-appropriate behaviour. In fact of what I see, children seem to be more particular in following Covid-19 protocols than the adults.
Besides, the school has made arrangements for social distancing. The students are required to wear two masks, there will be a separate bench for each student, and they have been asked not to share their food or water with classmates. They also sanitise the classrooms on a regular basis.
And to think of it, even if I chose to not send my daughter to school, would that guarantee me zero-risk for her for Covid -19? So not sending them to school is not the solution. School and parents together have to collaborate and make efforts for a safe return of students to school.
I so hope that the third wave doesn't hit us. For, that will pave the way for students get back to their normal school life.
As Told To Mamta Sharma