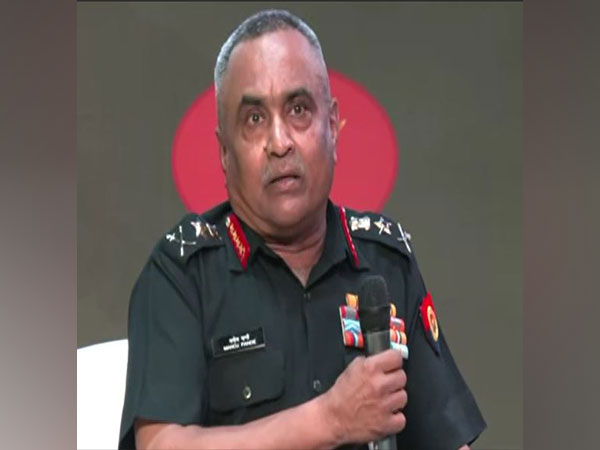 LM NEWS 24
LM NEWS 24
Self-reliance, A Lesson From Russia-Ukraine Conflict: Army Chief Pande
The Chief of Army Staff, Manoj Pande, said on Thursday that self-reliance is one of the key lessons in the Russia-Ukraine conflict, adding that India has done well there.
The Army Chief was speaking at the curtain-raiser event of the Chanakya Defence Dialogue in the national capital.
He said, "Self-reliance is one of the key lessons in the Russia-Ukraine conflict and we have done well there. The lesson from the Russia-Ukraine conflict is that land will continue to be a key domain of warfare where you have contested borders, as in our case. The victory markers will have to be defined in the land domain. That is not to suggest that the integration or jointness that we ought to achieve is not important but in my view, land domain is going to be more important."
Army Chief Manoj Pande said, "We are seeing unprecedented changes in the world. We're also seeing the centrality of national interests in global affairs. The importance of national security is growing in international affairs."
"The last year has been challenging yet satisfying. As far as the OP situation is concerned, it is stable and we have dealt with internal security challenges the way we are supposed to deal with them," he added.
In response to a query about data and new technology being the new engines of war, Gen. Manoj Pande said that modernization and technology indication are central to the capability development programme.
"Modernization and technology indication are central to our capability development programme. We have been focusing on the infusion of new technology. We have identified 45 niche technologies that we need to follow. We have defined philosophy for Artificial Intelligence and machine learning. AI in terms of surveillance and image interpretation and the key is to interpret information quickly. In the field of robotics, we are looking at man-and-unmanned combinations," he said.
The Army Chief further expressed happiness over the joining of the first batch of Agniveers and said that their feedback is good.
"The first batch of 40,000 'Agniveers' have joined the units and the feedback from the field is good and encouraging," he said.
Chanakya Defence Dialogue is a two-day gathering of eminent speakers, military strategists, ambassadors, and leading thinkers from the realms of defence and strategic affairs. It will deliberate on the wide range of security challenges and strategies in the pivotal regions of South Asia and the Indo-Pacific. (ANI)