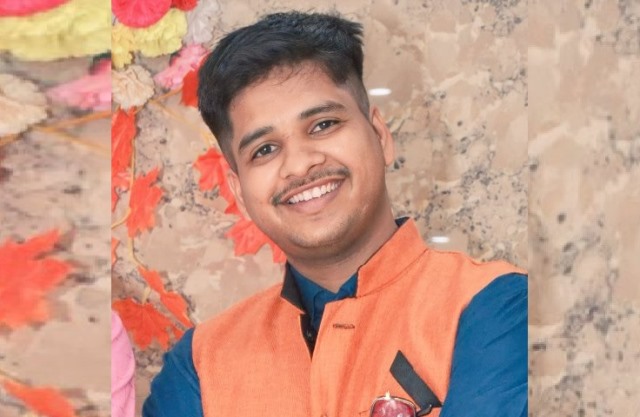 LOK ISSUES
LOK ISSUES
Selling Twitter Blue Tick Is An Absurd Marketing Gimmick
Anuj Kumar Bajpai, a social media influencer, says putting a verification tool like Blue Tick on sale has only led to chaos on the micro-blogging site
The idea for selling a verified Blue Tick for $8 a month is an absurd proposal. Although, Twitter new owner Elon Musk claimed that the concept was an attempt to streamline free speech and give a much-needed 'breath of fresh air' to the micro-blogging site, the idea fell flat on its face right from the word go..
I will give one example of the fiasco! A few days after the Blue Tick was up for sale, a renowned insulin-producing pharmacy company of the world, announced that it will be offering insulin for free!!! This created a momentary flutter in the pharma sector. However, it soon surfaced that the 'declaration' was made from a fake account of the same company which had 'acquired' the Blue Tick for a month by paying $8! This also affected the share prices of the company.
More fake accounts soon came to light with names of Donald Trump, Pepsi and Coke making bizarre statements with a verification tick and creating confusion!
Earlier, the Blue Tick verification was provided to noted personalities in various fields like entertainment, politics, journalism, etc. to give a legitimate and proven voice to them and to avoid impersonation. However, once Musk took over the social media giant in a $44 billion takeover deal, the company decided to make amends to the verification policy and decided to provide a blue tick to anyone who pays $8 for the service.
ALSO READ: 'Moonlighting Is Cool; That's Old School Techies Hate It'
To my mind, this clearly shows that Musk has entered into a business where he has no core competency. I guess he is enjoying the kind of publicity his weird idea are generating on the social media and using them to raise popularity of Twitter. Thus, it all boils down to cheap marketing gimmicks being played by one of the richest men on earth.
However, fake accounts are emerging and imposters are on the rise. This is causing confusion, chaos and, possibly, cyber crime too. For example, people have posed as Nintendo of America, software company Valve, former US President George W Bush as well as former British Prime Minister Tony Blair. There is high possibility that these brands and big names can be misused.
I also came to know that the 'pay for blue tick' was a factory-made attempt from Twitter employees based in India who were just trying to prove their loyalty to Elon Musk. However, like other employees of Twitter who faced the music in its headquarters, the Indian employees also met the same sack.
Read More: https://lokmarg.com/
However, some positive developments have also come to light. Earlier, Twitter would suspend accounts of a particular ideology (based on mass reporting by those who opposed that ideology). The team that was first sacked by Musk comprised elements which backed a particular line of thought and were not neutral. We hope that the new team in place will be free from any bias and promote 'freedom of speech' as the platform promises.
As told to Rajat Rai