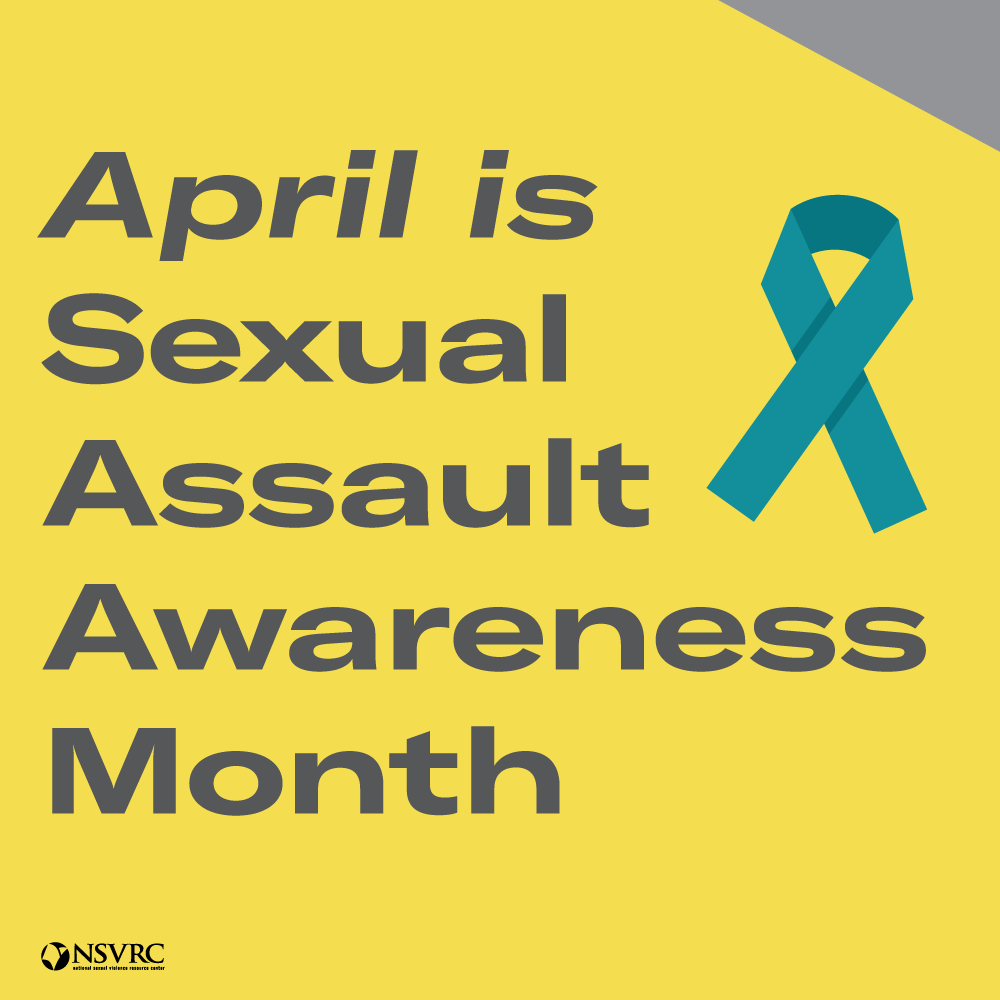 THEBUZZ
THEBUZZ
Sexual Assault Awareness Month- India Edition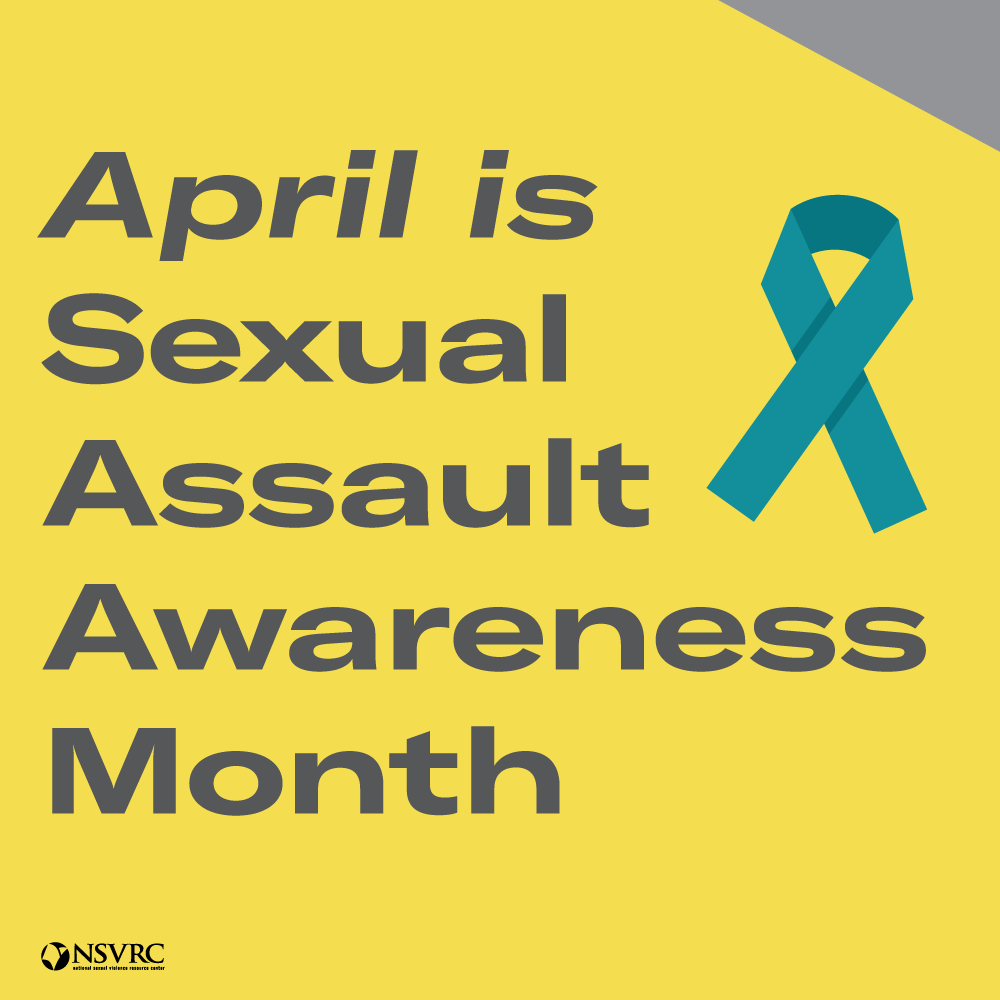 While COVID-19 in India is rife at the moment, it is important not to neglect prominent issues around the globe that have not gone away during the pandemic and have gotten worse in some places. April is Sexual Assault Awareness Month, in honouring this month it is important to look at the issue of sexual assault around the globe and in particular, in India.
History of Sexual Assault Awareness Month
April 2021 marks the official 20th anniversary of Sexual Assault Awareness Month — but did you know we can trace its history even longer?
Even before its official declaration, SAAM was about both awareness and prevention of sexual assault, harassment, and abuse. Looking at the history of the movement to end sexual violence, it's clear why: It's impossible to prevent an issue no one knows about, and it's difficult to make people aware of a problem without providing a solution. The two work in tandem, and they always have. From the civil rights movement to the founding of the first rape crisis centres to national legislation and beyond, the roots of SAAM run deep.
Understanding "rape culture" in Bangladesh, India, & Pakistan
The January 2021 rape and murder of a high school student in Bangladesh left the nation in shock yet again. However, this is not an isolated occurrence. Countless examples of gender-based violence (GBV) in South Asia from last year raise significant concerns about the so-called "progress" made in improving women's standing and fighting rape culture in the region. Political discourse in India, Pakistan, and Bangladesh is deeply misguided regarding such issues, often leading to systematic victim-blaming which—knowingly or unknowingly—helps the perpetrators. In this piece, we examine the true depth and commonality of GBV in India, Bangladesh, and Pakistan and review previous steps taken to address this issue. We then suggest policy recommendations to curtail GBV and shift societal norms away from the normalization of rape culture and the objectification of women in South Asia. While, on the surface, one may notice an increased promotion of gender empowerment in the region, we point out that a deeper analysis of the ground realities in these countries reflects an appallingly different story.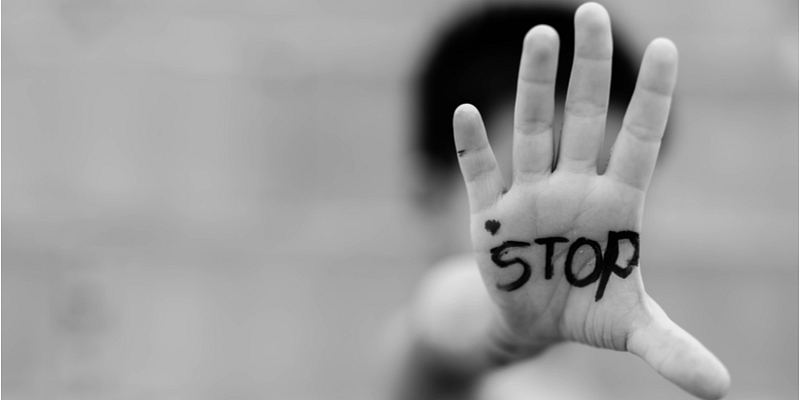 Visible trends in cases of violence against women
Many visible trends in the region perpetuate an environment of sexual violence against women and other vulnerable sections of society:
1) Definition of rape: The definition is largely based on a one hundred- and fifty-year-old colonial definition. In the case of Bangladesh, the definition narrowly covers penile penetration to women without informed and willful consent. This definition leaves out cases of sexual abuse of both young boys and girls, such as in some Islamic seminaries. While India's 2012 protests prompted changes to the age-old definition of rape to include harassment, stalking, and acid attacks, the implementation of measures against perpetrators has been weak and leaves out cases of marital rape. Though in Pakistan marital rape was criminalized in 2006, this is not the case in Bangladesh and India. Opposition to changes in law has been heard from several high quarters including comments by a former Indian Chief Justice who said that criminalizing marital rape will lead to "…anarchy in families and our country is sustaining itself because of the family platform which upholds family values."
2) Stigma surrounding rape: The stigmatization of rape victims is a major reason for the underreporting of such cases of GBV. Victims of rape are too afraid to speak up as they believe that they will not get justice and fear facing lifelong humiliation by their families, communities, and law enforcement. Such stigma is based on intense institutional sexism and patriarchy, where the conception of honour is attached to women's bodies. This likely inspired the Noakhali gang-rape perpetrators to audaciously release a video of the incident on social media.
3) Widespread victim-blaming along with hollow promises of justice by governments: Victim-blaming for rape cases is widespread in South Asia, percolating all the way up to prominent figures in media and pop culture. Ananta Jalil, a popular Bangladeshi actor, commented that the "dress choice of women" is responsible for inviting "unwanted sexual advances." At the same time, the country's information minister blamed pornography for rising rape cases. Moreover, while high-level officials occasionally make strong statements condemning rapes—such as when Pakistani Prime Minister Imran Khan called for the punishment of perpetrators by castration and hanging as a deterrent, or when the Bangladeshi government adopted the death penalty for rape–critics in Bangladesh responded to the latter by arguing that such measures will not work and are merely a "cop-out" by the government to avoid addressing systematic causes of GBV and rape culture.
4) Involvement of law enforcement officials and powerful groups: Last year's Hathras gang-rape case in India saw perpetrators with political influence enjoy absolute impunity as they utilized the very institutions established to ensure justice for victims instead be used against them. The police officers involved in the case demonstrated gross insensitivity not only by failing to support the victim and her family—such as by blatantly disregarding the complaint that was lodged—but they then proceeded to burn the victim's body in gasoline after her death in order to avoid what they claim could have culminated in "caste riots." This hurried cremation was likely an attempt to destroy forensic evidence that would make the case stronger against the rapists. Therefore, through the Hathras case, we can see a clear example of how law enforcement officials and political actors can and do shield and embolden perpetrators.
5) Role of mass media: Much of the content produced in Bollywood espouses patriarchal narratives where the plotlines regressively demonstrate women as having no agency in sexual or interpersonal relationships. They also normalize the hyper objectification of women by inserting commercially viable "item songs," used in between a film's plotlines that portray women as lustful objects catered to the male gaze.
What does the law in India say?
One of the major gaps in rape laws in India is the failure to criminalize marital rape. Laws that explicitly allow marital rape under the law treat women as the property of their husbands and render them vulnerable to sexual violence and abuse within marriage.
The law has a wide definition of rape, which includes all acts of sexual penetration and acts of oral sex (without a requirement for penetration). Indian law takes into account a broad range of coercive circumstances. Indian law presumes the absence of consent on the part of the victim in a broad range of circumstances such as rape by an individual in a position of authority, custodial rape, rape by a relative, guardian, teacher, person in a position of trust, or person in a position of control or dominance over a woman.
The law specifically provides that the previous sexual experience of the victim is not relevant in sexual violence cases. Indian law also has a specific provision prohibiting the defence from adducing evidence or asking questions in cross-examination relating to the general immoral character, or previous sexual experience, of the victim while proving consent or the quality of such consent.
What is happening?
While it might feel like we are years away from justice for women in India, steps are being made to improve women's safety. PwC wrote an article on India's steps to achieve equality for women and a country they are safe in. As society's and government's expectations of law enforcement are increasing, police departments around the world are facing greater demands to adopt new ways of operating to bolster their effectiveness. Police organisations must rapidly innovate and implement new strategies to keep citizens safe and remain a step ahead of ever-evolving criminal behavior.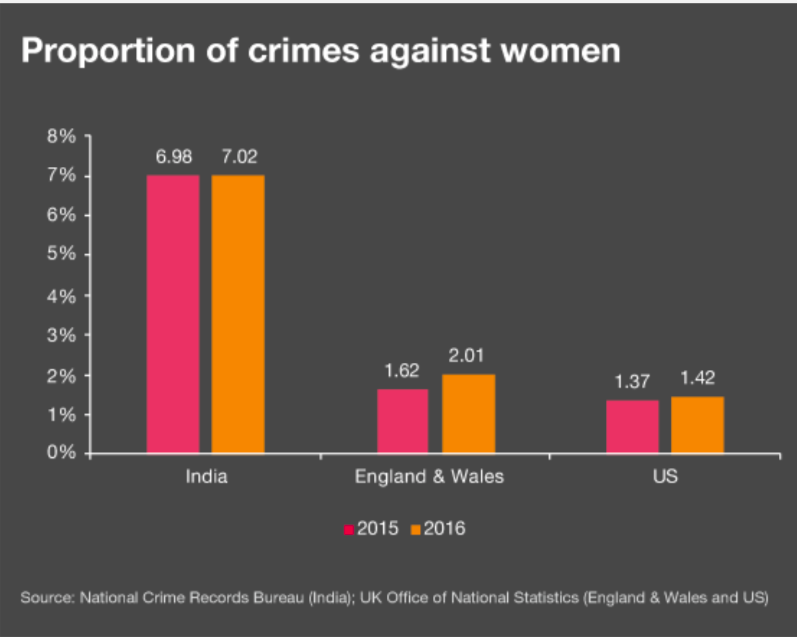 Diversity in policing: Police forces are supposed to mirror the community they serve. But in many instances, the demographics of police forces don't adequately represent the diversity of the societies in which they work. And police misconduct towards minorities remains a recurrent topic in public discussion.
Gender crime: Global estimates published by the World Health Organization (WHO) indicate that about one in three (35%) women worldwide have experienced physical or sexual violence in their lifetime. Violence against women has many causes. But in India, it can largely be attributed to gender-centred bias and inequality, coupled with a lack of opportunities for women to pursue education and a consequent lack of economic and social participation.
Some progress is being made, especially in areas such as female participation in the labour force. The chart illustrates that today's rate of female labour force participation is significantly higher now than it was three decades ago in most countries globally and across all income levels. But this positive change also brings forth a pressing need to ensure the safety of women, both in the workplace and in transit to and from work. The relatively low ratio of female police officers in most police forces exacerbates this challenge. India, as noted above, has one of the lowest ratios of female police officers.
Building the future workforce: the future is female: On the scale of diversity and female representation within law enforcement, and in comparison, with the world's most equipped police organisations, India has a long way to go. But it is working hard to catch up.
Aligning local and national capability: Change needs leadership from the top and a meaningful response to these complex challenges. For the best results, it is essential to prioritise and position resources to fight crime at the local, national and international levels.