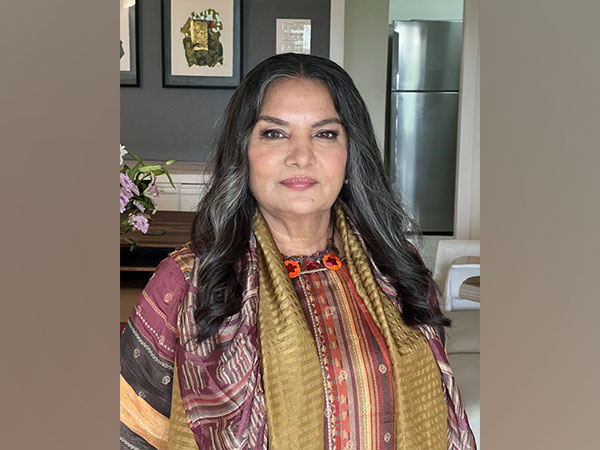 LM NEWS 24
LM NEWS 24
Shabana To Hoist Tricolour At The Indian Film Festival Of Melbourne
Veteran star Shabana Azmi will hoist the tricolour at the Indian Film Festival of Melbourne (IFFM) 2023.
The act is to mark the 77th Independence Day of India.
"I am happy to be a part of the Indian Film Festival of Melbourne and deeply honoured to have been chosen to hoist the Indian national flag on this momentous occasion. IFFM has consistently showcased the incredible diversity and creativity of Indian cinema, and it is heartwarming to be part of such a prestigious event that brings our cinema to global audiences. This platform is even more special given our film R Balki's Ghoomer is making its world premiere at the festival. To be given an opportunity to hoist our national tricolour in presence of the amazing Indian community who live in Australia is truly an experience I am excited to be part of," Azmi said.
Director of the festival, Mitu Bhowmick Lange, added, "We are thrilled to have the privilege of welcoming the legendary actor Shabana Azmi to hoist the Indian national flag at our Independence Day Celebrations. Shabana Azmi's remarkable contributions to Indian cinema and her unwavering commitment to storytelling have left an indelible mark on the film fraternity. Her presence at IFFM 2023 embodies the essence of our festival, which aims to showcase the rich tapestry of Indian cinema to global audiences. We are honoured to have her join us in this celebration of cultural unity and artistic brilliance."
The 14th Indian Film Festival of Melbourne will run from August 11 to August 29, showcasing an array of outstanding Indian films across various genres and also films from the Indian subcontinent. (ANI)
Read More: http://13.232.95.176/