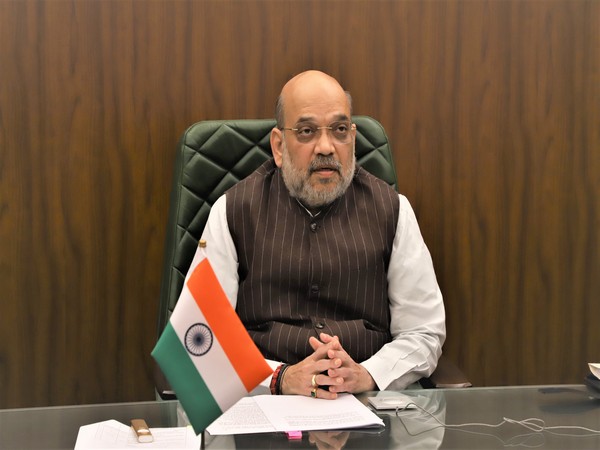 LM NEWS 24
LM NEWS 24
Shah To Visit Poll-Bound Telangana On August 27
BJP has stepped up its efforts in poll-bound Telangana with Union Home Minister Amit Shah slated to address a public meeting in Khammam on August 27.
BJP sources said lakhs of people are expected to attend Shah's rally which will also give a boost to the party campaign in the state which will go to the polls later this year.
Shah was earlier scheduled to address the rally in June but it was postponed due to Cyclone Biparjoy.
During his visit to the state, Amit Shah will also meet senior party leaders to assess the party's poll preparations.
Sources said he will take stock of ground reports and discuss the party's plans and programmes regarding the assembly polls.
BJP leaders said there is "anti-incumbency" against the Bharat Rashtra Samithi (BRS) government in Telangana.
"All sections including employees, students and farmers are angry with the government. People of Telangana are now looking at BJP and for a double-engine government to realise their aspirations and redeem Telangana from clutches of corruption and dynasty," a party leader said.
"The BJP will stand by the people of Telangana and ensure that their aspirations and dreams are realised," he added.
The ruling Bharat Rashtra Samithi has announced most of its candidates for the assembly elections. The polls will witness a triangular contest between BRS, Congress and BJP. (ANI)
Read More: http://13.232.95.176/