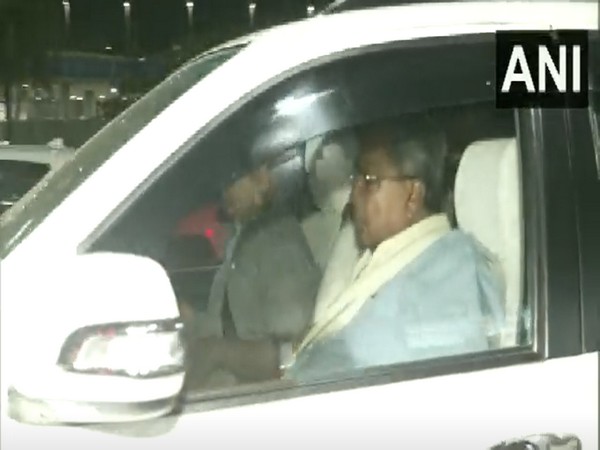 LM NEWS 24
LM NEWS 24
Siddaramaiah Arrives In Delhi Likely To Discuss Cabinet Expansion
Karnataka Chief Minister Siddaramaiah arrived in Delhi on Wednesday to likely discuss Cabinet expansion with party leadership.
Earlier today, on asked about discussions regarding cabinet expansion, Deputy Chief Minister and KPCC chief DK Shivakumar told ANI that it will be informed by the Chief Minister and AICC.
Talking to ANI, DK Shivakumar said, "That will be informed by CM Siddaramaiah and AICC. As the party president, I will definitely go to Delhi."
Meanwhile, the meeting of the Congress Legislative Party (CLP) concluded in Bengaluru earlier today.
On May 18, CM Siddaramaiah was elected unanimously as the CLP leader in Karnataka, after the Congress party finalised its CM candidate after days of deliberation following a landslide victory in Karnataka.
Congress leaders RV Deshpande, HK Patil, MB Patil and Lakshmi Hebbalkar proposed Siddaramaiah's name.
Shivakumar moves a resolution to elect Siddaramaiah as a new CLP leader. All members endorsed it unanimously.
Siddaramaiah took oath as the Chief Minister on May 20, and DK Shivakumar took oath as his deputy.
Congress bagged 135 seats in the May 10 elections to the 224-member Karnataka Assembly ousting the ruling BJP, which got 66 seats from the only southern state it had. (ANI)
Read More: lokmarg.com