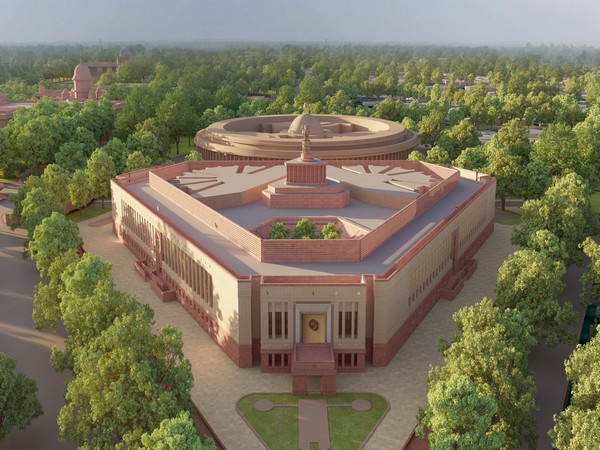 LM NEWS 24
LM NEWS 24
Spl Parl Session To Start In Old Building, Move On To New One
The special session of Parliament will start in the old building on September 18 and will be later moved to the new building on September 19 on the occasion of Ganesh Chaturthi, sources said.
The Centre has called for a special session of Parliament for five days between September 18 and 22.
Meanwhile, 24 parties of the INDIA bloc have agreed to participate in the special session of the Parliament scheduled to begin on September 18. Congress Parliamentary Party (CPP) chairperson Sonia Gandhi will be writing to Prime Minister Narendra Modi on behalf of these 24 parties, sources said.
This decision was taken at a meeting of INDIA bloc floor leaders.
The meeting of floor leaders of the INDIA bloc parties was held at the residence of Congress president and Leader of Opposition in Rajya Sabha Mallikarjun Kharge in Delhi on Monday evening.
Issues that will be raised by the opposition parties in the Special Session of the Parliament were also finalised in the meeting. These issues will be given in writing to the government through the Congress Parliamentary Party chairperson Sonia Gandhi, said sources.
Earlier last week, Union Parliamentary Affairs Minister Pralhad Joshi informed about the five-day special session of Parliament from September 18-22.
The agenda for the special session, has however not been revealed yet.
The Monsoon Session of Parliament, which concluded last month, was held in the old Parliament building. The announcement of the special session came as a surprise in political circles with the parties gearing up for assembly polls in five states later this year. (ANI)
Read More: http://13.232.95.176/