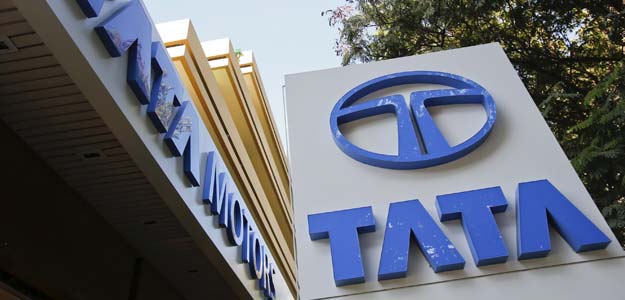 LM NEWS 24
LM NEWS 24
Tata To Set Up EV Battery Factory In UK
In a major development, Tata Group has announced that it will establish a battery cell gigafactory in the UK.
"Today, I am delighted to announce the Tata Group will be setting up one of Europe's largest battery cell manufacturing facilities in the UK," said N Chandrasekaran, Chairman of Tata Sons, adding that the Group is deeply committed to a sustainable future across its businesses.
"Our multi-billion pound investment will bring state-of-the-art technology to the country, helping to power the automotive sector's transition to electric mobility, anchored by our own business, Jaguar Land Rover," the Chairman added.
Though Tata has by far not revealed the size of the investment, a UK government statement billed it to be over 4 billion pounds (over £4 billion).
The new gigafactory, at 40GWh, will be one of the largest in Europe and will create up to 4,000 highly skilled jobs, as well as thousands of further jobs in the wider supply chain for battery materials and critical raw minerals, said the UK government release.
"We can be incredibly proud that Britain has been chosen as home to Tata Group's first gigafactory outside India, securing our place as one of the most attractive places to build electric vehicles," said UK Prime Minister Rishi Sunak.
"Tata Group's multi-billion-pound investment in a new battery factory in the UK is testament to the strength of our car manufacturing industry and its skilled workers," Sunak added.
Production at the new gigafactory is expected to start in 2026, the UK said.
"Details of government support to Tata Sons will be published in due course as part of our regular transparency data," the release added.
Tata Group is already operating in the UK across technology, consumer, hospitality, steel, chemicals, and automotive.
"This is a great news and an opportunity to deepen the India and the UK partnership and the huge contribution which Tata Group makes to it (sic)," British High Commissioner to India Alex Ellis wrote on his Twitter timeline. (ANI)
Read More: http://13.232.95.176/