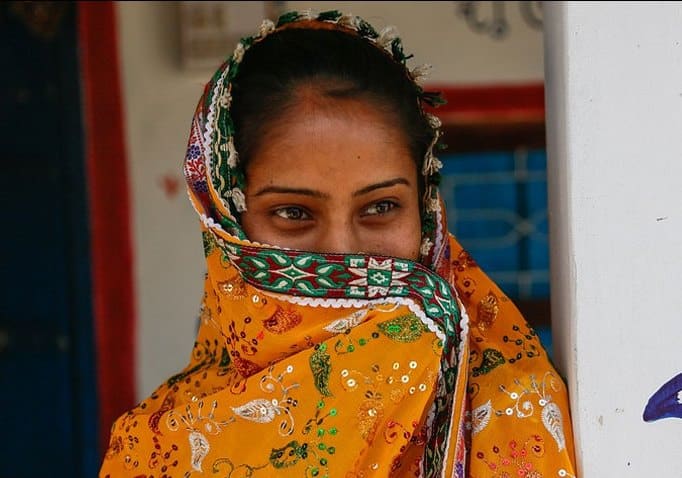 LOK ISSUES
LOK ISSUES
'Thankful To Triple Talaq Bill Activists'
<![CDATA[
Farzana, (name changed), is a 40-something resident of Delhi who works as a household help. She has seen female members of her family suffer due to triple talaq. She welcomes the new law that criminalises instant talaq.
Several Muslim women have suffered endlessly due to triple talaq. A decision taken impulsively and in haste never bodes well for anyone — be it the husband, the wife, or society as a whole.
I am lucky that my husband is a very caring and understanding individual. He would never hurt me or try to prove his superiority over me. He treats me as an equal and I love being his wife. Ours is a relationship of mutual respect.
However, many others in my extended family have not been so lucky. Two of my aunts, for instance, were divorced through triple talaq. While, one somehow managed to rebuild her life, the other aunt couldn't bear the shock. She gave into depression and slowly died. She had two children, who are now being raised by the other aunt. Imagine the plight of the parents of these two sisters!
I am glad that the Triple Talaq Bill has finally been passed in the Parliament. It is a boon for women as well as families, who want to stick together and build something beautiful out of their companionship. Our future generations will reap benefits from this new law. Women will no longer live in constant fear of being abandoned by their husbands. The credit must go to all the women and NGOs, who were involved in laying the foundations of the new law.
There is a doha: Rahiman dhaga prem ka mat todo chatkay… Don't break the string of love for it is very delicate. A marriage is a beautiful bond, bound by the delicate string of love. A custom like triple talaq threatens to snap them in one impulsive moment. Triple talaq signifies the male ego and misogyny. Even the most trivial fight can end up in an instant divorce, ruining families. I do understand that some relationships don't work out, no matter how much effort you put into them, but triple talaq is no way to end them.