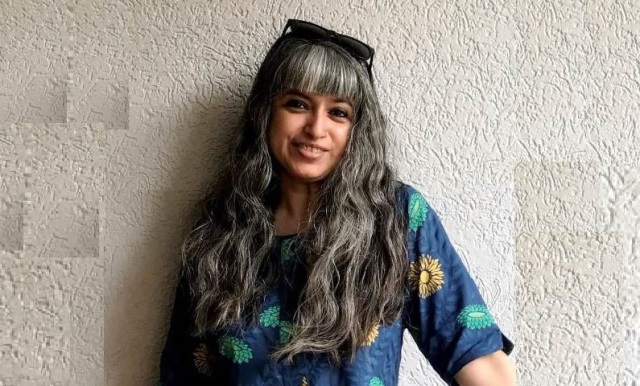 LOK ISSUES
LOK ISSUES
'Those Upset With 'Kaali' Poster Know Little About Divine Imagery'
Arundhati Ghosh, a Bengaluru-based poet and cultural practitioner, says those protesting against 'Kaali' poster know little about the goddess and its roop. Her views:
In the huge and diverse pantheon of Hindu gods and goddesses, there are all kinds of deities and divine forms. These Gods express a complex realm of emotions: love, desire, fear and anger. We see these attributes, and others, in them, so clearly in the stories we hear about them. There are so many such stories about Gods like say Indra or Krshna.
In mythology, we often imagine gods and goddesses in our own image, and also give them our own interpretations. Kali is the goddess of the night. She is the practitioner of good versus evil. She lives in shamshans (cremation grounds) among the dark and the dead. She is often Shiva's consort – Shiva who smokes up. She has multiple roop – forms, faces, images.
My beloved form of Goddess Kali is naked and wears a garland of bones, weapons in her hand, a chopped head, tongue out, fierce in appearance, darker than darkness. My mother prays to Shyama Ma, the colour of Shyam, not so densely dark as the colour of my Kali. Shyama is fully dressed, the neighbourhood goddess.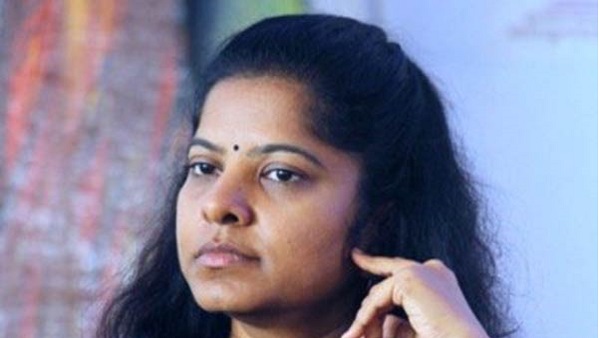 Kali can come in any roop, any form with any face, and we accept her according to our longing. I have no objection to my mother's Kali, and she has none to mine. The moment we try to cull it down into a single, one-dimensional image, then it becomes dangerous.
There are different sets of beliefs and practices in the worship of Kali. The Tarapith Kali in the Rampurhat subdivision of Birbhum district of West Bengal is completely different from the Kamakhya devi in Guwahati, Assam. Ramakrishna Paramhans's Ma Kali is different from Ma Tara of Bamakhyapa of Tarapith. At Dakhineshwar in Kolkata, Ramakrishna's Kali is extremely mamatamoyi – full of compassion and kindness. At other places she can be aggressive and angry. It depends on which roop Goddess Kali come to you. And you accept all her forms too.
Kali is both a mother and a daughter to Bengalis. Indeed, it is more complex than simply getting upset over an image. Those who are getting so upset these days don't even seem to be Kali worshippers – since they seem to know so little about these differences. Hence, this poster controversy is nothing but bunkum.
As told to Amit Sengupta