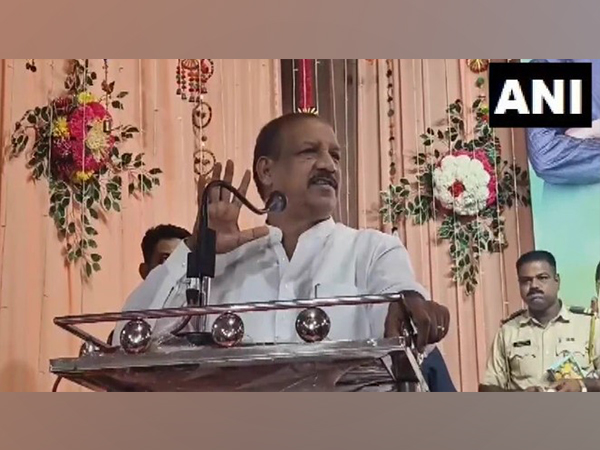 LM NEWS 24
LM NEWS 24
Those Who Eat Fish: M'rashtra Minister Stokes Controversy With Bizarre Remark
Maharashtra Tribal Development Minister Vijaykumar Gavit on Monday stoked a controversy, saying those eating fish on a regular basis have "beautiful eyes" like actor Aishwarya Rai.
The minister made the remark at a public rally in Maharashtra's Nandurbar district on Monday.
"People who have fish on a daily basis develop smooth skin and their eyes sparkle. Anyone will be drawn to them," the minister said.
"You must have seen how beautiful Aishwarya Rai's eyes are. She grew up in the coastal area of Mangaluru in Karnataka. She ate fish on a regular basis which is why she has such beautiful eyes," the minister added.
Hitting back at the minister, Shiv Sena (Uddhav Balasaheb Thackeray) leader Sanjay Raut advised him to feed fish to his wife and children.
The bizarre remark triggered a mixed reaction on the social media platform X as well.
"Sanghis always make absurd statements. Though this one is technically correct, it is still absurd," wrote a user.
Another user wrote, "I am not sure about Aishwarya but fish do contain omega 3 which is indeed good for skin and eyes." (ANI)
Read More: http://13.232.95.176/