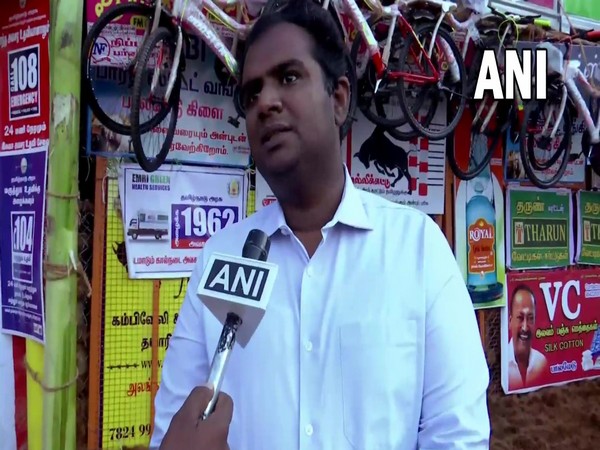 LM NEWS 24
LM NEWS 24
TN: 60 Injured During Jallikattu At Madurai
Around 60 people were hurt, with 20 suffering serious injuries, in a Jallikattu event at Avaniyapuram here, a senior district official said on Monday.
"Yesterday, we had around 60 injured people, 20 were a little serious and were referred to Rajaji Hospital. 40 others with minor injuries were given first aid. There has been no casualty," said Madurai District Collector Aneesh Sekhar.
However, he said that all arrangements were done to ensure the safety of participants as well as spectators.
Out of the 20 injured sent to Madurai's Government Rajaji Hospital, 11 were still undergoing treatment there, a revenue department official said.
Despite the incident, the ongoing Jallikattu event continued till 4 pm, yesterday, the official added.
"We expect no injuries. If injuries happen, we want to ensure that they are given the best medical care. So, all arrangements are in place. We expect smooth conduct of Jallikattu," the Madurai Collector had earlier said.
Also known as 'Eru Thazhuvuthal' and 'Mancuvirattu', Jallikattu started in full swing in three villages of Tamil Nadu's Madurai on Sunday.
The event coincides with the Pongal celebrations and is stated on the day of Mattu Pongal. It is a local bull-taming sport where a participant is supposed to grab the bull by the horns and tame it as it tries to shrug him off.
Further Jallikattu events are scheduled to be held in Palamedu and Alanganallur on Monday and Tuesday. Only 300 bull tamers and 150 spectators are allowed in a Jallikattu event. (ANI)
Read more: http://13.232.95.176/