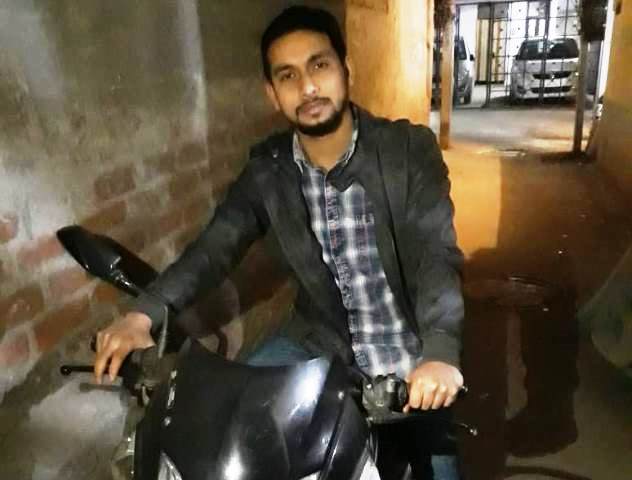 LOK ISSUES
LOK ISSUES
'Traffic At Shaheen Bagh A Mess But A Small Price For…'
Mohammad Atif, a 24-year-old M Tech student who stays in Shaheen Bagh, says the cause to save our Constitution is bigger than the minor inconvenience for the local commuters in the locality
I belong to Lucknow but have been staying in south Delhi's Shaheen Bagh area for several months at my cousin's house. I came here to complete my M. Tech dissertation which coincided with the eruption of Jamia protests and the aftermath. And what a time it has been to be in Shaheen Bagh!
I had to visit my institute in South Delhi daily when the protests were in full swing. I did have to take a longer route to reach because of the arterial 2.5 km stretch at Shaheen Bagh being closed. The protest site isn't disturbing people as much as the excessive blockades /barriers put in place by the administration even when some feel they are not needed.
Even newspapers/websites are now reporting that a few of the alternative routes didn't even need to be blocked and is causing problems to people unnecessarily, especially those travelling to and from Noida, Sarita Vihar, Kalindi Kunj, Jamia, and an alternative route to Faridabad.
Indeed travelling into and out of Shaheen Bagh is even more cumbersome for a daily commuter. For me too, with petrol prices remaining consistently high, travelling the extra stretch to reach my institute on a bike has increased the budget for sure, though not considerably.
Many people who earlier used to get picked up and dropped at their respective houses for their offices in Noida now have to take the Metro as the cabs can't enter inside Shaheen Bagh. This might be a difficult thing, especially for women who get dropped during the night. Moreover, travelling in the Metro also cause a dent in many people's pockets. Middle class might not feel the pinch as much, but the lower income group for whom every penny is important, is finding it more difficult.
However, most locals are considering it as their contribution to nation-building and don't mind suffering a little bit if the protest makes their voices reach the powers that be. Ambulances and school buses are moving easily though.
The protest site is near the commercial hub of Shaheen Bagh, so many a shop, outlet etc. have been closed for two months now. It is affecting the livelihoods of people, but again they feel that they are contributing in saving the Constitution and all that it stands for. We just hope that a solution is reached soon and the government initiates a dialogue with the protesters.
There are a few residences near the protest site and I wonder how they are handling all the sounds from loudspeakers day in and day out, though I have been told and have witnessed too ke protest bahut tameez se ki ja rahi hai. Poora khayal rakha ja raha hai ke kisi ko koi pareshani na ho (The protests are being done in a very nice manner and care is being taken that nobody suffers because of the protests).