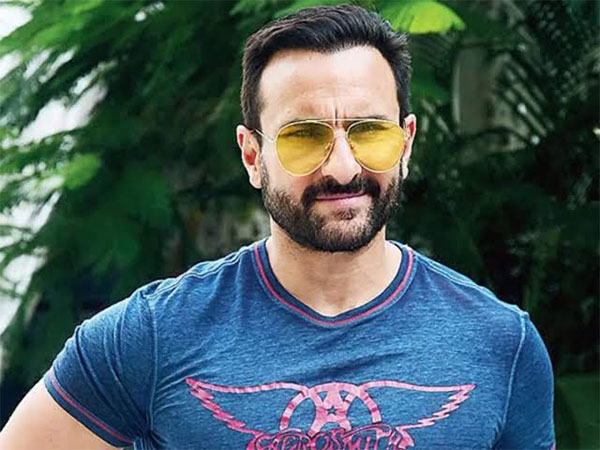 LM NEWS 24
LM NEWS 24
Trailer Out Of Saif's Marvel's 'Wastelanders: Star-Lord'
The trailer for the upcoming Hindi Audible Original podcast series Marvel's Wastelanders: Star-Lord has been unveiled.
The trailer introduces us to Star-Lord, the charismatic leader of a ragtag crew, he faces new and familiar challenges while bringing his trademark wit and daring to the audio format. Uncover secrets, unlock thrilling action sequences, and delve into the complex character dynamics as the story unfolds across the immersive soundscape of an audio series. With an all-star voice cast and captivating storytelling, Marvel's Wastelanders: Star-Lord delivers an audio experience like no other.
The cast assembled for Marvel's Wastelanders: Star-Lord includes Saif Ali Khan as Peter Quill, Vrajesh Hirjee as Rocket, Sushant Divgikr as Cora, Anangsha Biswas as The Collector, Maninee De as Emma Frost and Harjeet Walia as Kraven the Hunter.
The trailer has left fans excited.
"Wowwwww….can't wait," a social media user commented.
"This looks interesting," another one wrote.
The series comprises six seasons in total, each focused on a different Marvel Super Hero. The first season, Marvel's Wastelanders: Star-Lord, will premiere exclusively on Audible on June 28, 2023, with subsequent seasons releasing throughout 2023 and 2024.
Further details on casting and premiere dates for subsequent instalments in the Marvel's Wastelanders series, which will include Hawkeye, Black Widow, Wolverine, Doom, and Marvel's Wastelanders, will be released at a later date. (ANI)
Read More: lokmarg.com