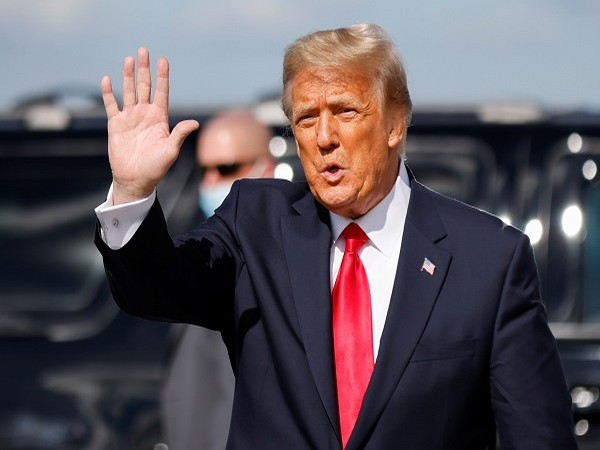 LM NEWS 24
LM NEWS 24
Trump Demand Recusal Of US Judge In 2020 Federal Election Case
Former US President Trump has demanded the recusal of the federal judge in charge of his 2020 election subversion case in Washington, DC. on Monday, The Hill reported.
Trump's attorneys referenced comments made by US District Judge Tanya Chutkan during the sentencing of two earlier Jan. 6 defendants that appeared to mention Trump, contending that the comments give the impression that Chutkan prejudged Trump's guilt before he was accused.
"Judge Chutkan has, in connection with other cases, suggested that President Trump should be prosecuted and imprisoned," the attorneys of Trump wrote in the court filings, according to The Hill.
"Such statements, made before this case began and without due process, are inherently disqualifying," they argued.
Notably, Trump faces four criminal accusations stemming from his alleged efforts to stay in power after the 2020 election. Last month, Trump entered a not guilty plea.
It's not the first time Trump has criticised the judges in his criminal prosecutions. He previously unsuccessfully sought the recusal of the judge overseeing his hush money criminal case in New York, and Trump has often lashed out on Truth Social at Chutkan and other judges, The Hill reported.
The former US President and his staff earlier stated that they intended to pursue Chutkan's recusal in this matter. (ANI)
Read More: http://13.232.95.176/